Exploring Murray's chances at Flushing Meadows – What lies ahead?
Published 08/14/2015, 4:22 PM EDT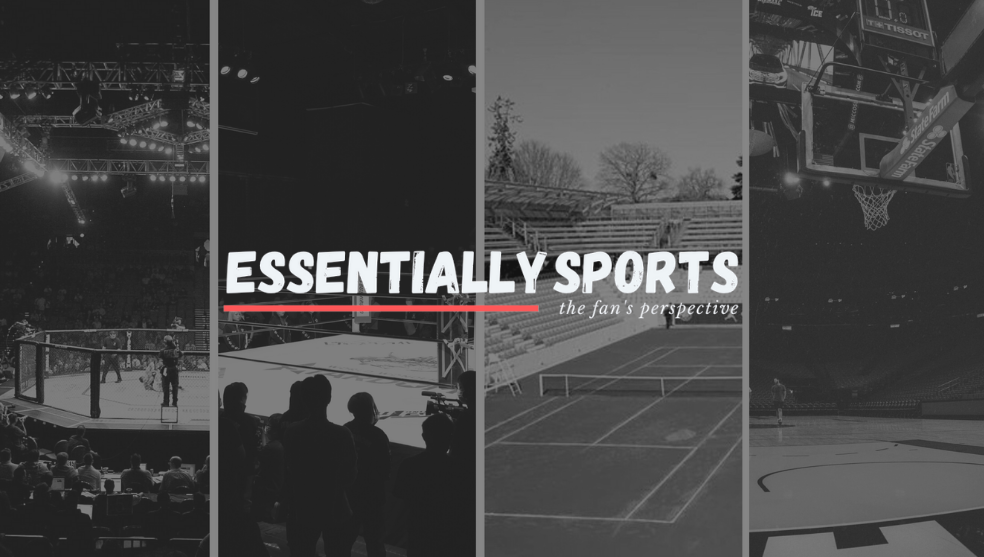 ---
---
Andy Murray has been constantly fighting for his place amidst the legends of the game. For long, he has been considered as the weakest among the 'Big Four', reasons being quite obvious – his inability to win big tournaments consistently.
ADVERTISEMENT
Article continues below this ad
This year in majors, Murray has only lost to Novak (AO Final and FO Semifinal) and Federer (Wimbledon Semifinal), while he has demolished everyone else with ease.
But that's where the problem lies, Murray has been unable to beat the top two in the world at the biggest stages. And probably that's the only thing standing between Murray and another major.
ADVERTISEMENT
Article continues below this ad
Andy has managed to beat Federer on several occasions, but only once in a Grand Slam. Federer always gets the better of him, and at Wimbledon this year, made a mockery of Murray's challenge. Against Djokovic, he has struggled a lot more and despite having all the shots in his arsenal, he has failed to get the job done.
So what hopes can Murray muster before stepping at Flushing Meadows?
Murray won his first historic major here in 2012, and would take great inspiration from his performance. His campaign last year was hindered by a growing back injury and Murray can hope of a great show this time around. He is in great shape and has looked good since his wedlock earlier this year.
Murray's association with the former world number one Mauresmo has been fruitful. Though she is yet to win a major title with Andy, things have been on the right track.
For Murray to repeat the triumph of 2012 on the fast-paced courts of New York, he'd have to find a way to solve the Djoker enigma. Murray could still beat Federer any day, but beating Djokovic is a different story altogether.
ADVERTISEMENT
Article continues below this ad
Interestingly, both majors of Murray have come after beating Novak in the final, but the Scott has also lost many a times to the Serb at majors.
Murray's chances depend heavily on whether he can find a way to beat Djokovic or not, else it'd be another case of losing to the better player. It's not as if Murray has been totally outplayed by Djokovic every single time, but he has failed to step up his game at the most crucial of junctures.
It's a lot more mental for Murray than physical. Physically, he has been at the same level as Djokovic and can match him in rallies. The gap to be bridged is the ability to handle pressure.
ADVERTISEMENT
Article continues below this ad
If upsets are sidelined, Murray is bound to meet one out of Federer or Novak in the semifinals and then the other one in the final. He'd have to beat them both to win another major or hope that someone else does the dirty job. Murray quickly needs to develop his game to counter the two legends, and come up with the goods when it really matters.
With the likes of Wawrinka and Nishikori knocking at the door, Andy Murray must elevate his level and register another major title soon to his name.