'My Life Between 22 yards…'-Sachin's Farewell Speech
Published 11/16/2014, 1:30 AM EST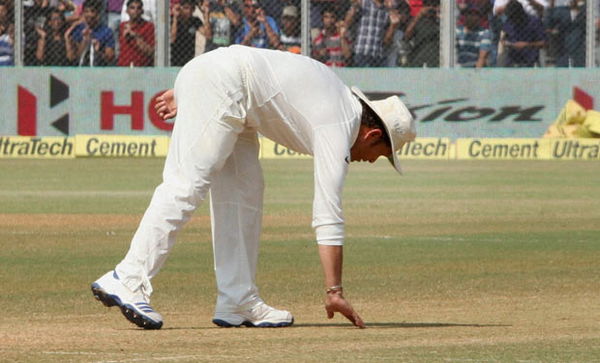 ---
---
On 16th November, 2013, Sachin Tendulkar, the 'GOD of cricket' bid adieu to the sport which is preached as a religion in India. It was huge day for the whole cricketing fraternity as arguably the best cricketer of all time called an end on a 24-year old career which started in Karachi on 15th November, 1989.
ADVERTISEMENT
Article continues below this ad
It was journey which was started by a 16 year old teenager who later transformed into who we know as the 'GOD of Cricket'. Bogged down by injuries, pressure, bad form and what not, Sachin continued to live his dream and played till he felt he contributed. Sachin was one binding foce which kept India connected. From Kashmir to Kanyakumar, Gujarat to Arunachal Pradesh, one question which was always commonly asked by Indians was 'Sachin ne kitna score kiya?'. As Harsha Bhogle said 'India slept well when Sachin scored a hundred'.
Leaving billions of people nostalgic, emotional and teary-eyed, he left the cricket pitch with probably one of the best speeches by a sportsman ever. The speech was one which came from straight through the heart and connected with all the cricket fans all over the world. We bring you one of the most memorable moments for an Indian and for a cricket fan.
ADVERTISEMENT
Article continues below this ad
Thank You Sachin for all the happiness you have provided