LilyPichu and Ryan Higa Explain How Valkyrae Has Changed After Becoming 100 Thieves' Co-Owner
Published 04/11/2021, 5:58 AM EDT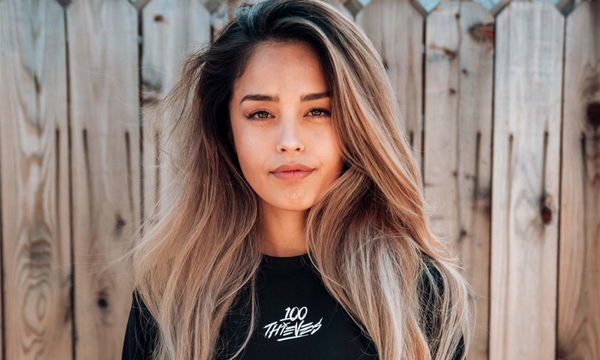 ---
---
The past few days have been no less than a roller coaster ride for Rachell "Valkyrae" Hofsetter. After being a part of  100 Thieves as a content creator for over three years, she has now become the co-owner of the esteemed Esports organization.
ADVERTISEMENT
Article continues below this ad
Valkyrae was accompanied by Jack "CouRage" Dunlop, who himself has been a part of 100 Thieves since 2019. Both the streamers have been valuable assets for the organization, and this was certainly the ideal way to acknowledge their efforts.
Fans around the world are still celebrating the success of Valkyrae; however, some of her fellow creators feel she has changed now. Renowned comedian Ryan Higa and musician LilyPichu recently opened up on Valkyrae's unusual behavior ever since the huge announcement.
ADVERTISEMENT
Article continues below this ad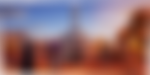 Ryan Higa looks back at the days when Valkyrae talked to him on Discord
It all started when Valkyrae deafened a Discord call with Ryan Higa, LilyPichu and some other creators. Apparently, she used to actively talk on such calls, but there's no communication now. As per Ryan, this is primarily owing to her co-ownership in 100 Thieves.
"Yeah, we can't hear her, she can't hear us. What's the point?" cried Ryan.
He further added, "Rae, please come back! Ever since you became a co-owner, you don't talk to us anymore!"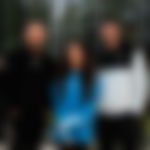 Is being an OfflineTV co-owner worth it?
Soon after claiming that Valkyrae's changed, Ryan and Lily started discussing the former's 5 percent ownership in OfflineTV. Unfortunately, Lily believes that Ryan's co-ownership in Offline TV is worth nothing, as the social entertainment group hasn't been doing well lately.
In contrast, Ryan seemed confident of turning things upside down. He indirectly requested the fans to buy some official OfflineTV merchandise that will make him rich and exciting enough to be friends with Valkyrae again.
"Sure, the merch might not be jumping off the shelves, but if everyone went to offlinetv.com, I think the site is, and click on the merch button, we can save this ship. And maybe one day we'll be so cool that Rae will join our call and not deafen us, and she'll talk to us and we'll be friends."
ADVERTISEMENT
Article continues below this ad
Lastly, Ryan and LilyPichu admitted they do not expect a lot from Valkyrae. In fact, they just want to be friends again, and know about her day.
Here's the entire conversation between Ryan Higa and LilyPichu, covered by Shrimpkkuno on YouTube:
ADVERTISEMENT
Article continues below this ad
Following all the aforementioned banter, both the streamers could not control their laughter and finally ended their dramatic rant. They were just trying to pull Valkyrae's leg and are more than happy for her massive achievements in life.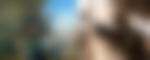 Trending Stories