LilyPichu Had Been Hiding Her Real Voice All This Time
Published 03/10/2021, 7:20 AM EST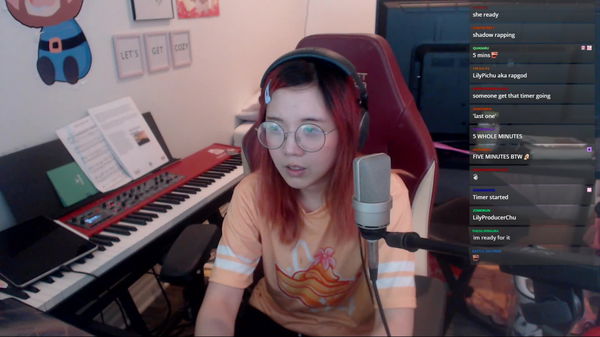 ---
---
OfflineTV member LilyPichu has seen enormous growth in the past few months. Her content is unconventional compared to most streamers. Instead of hardcore gaming and serious content, her fans can use her streams as an escape. In order to provide such an experience, Lily uses her music and her soothing voice.
ADVERTISEMENT
Article continues below this ad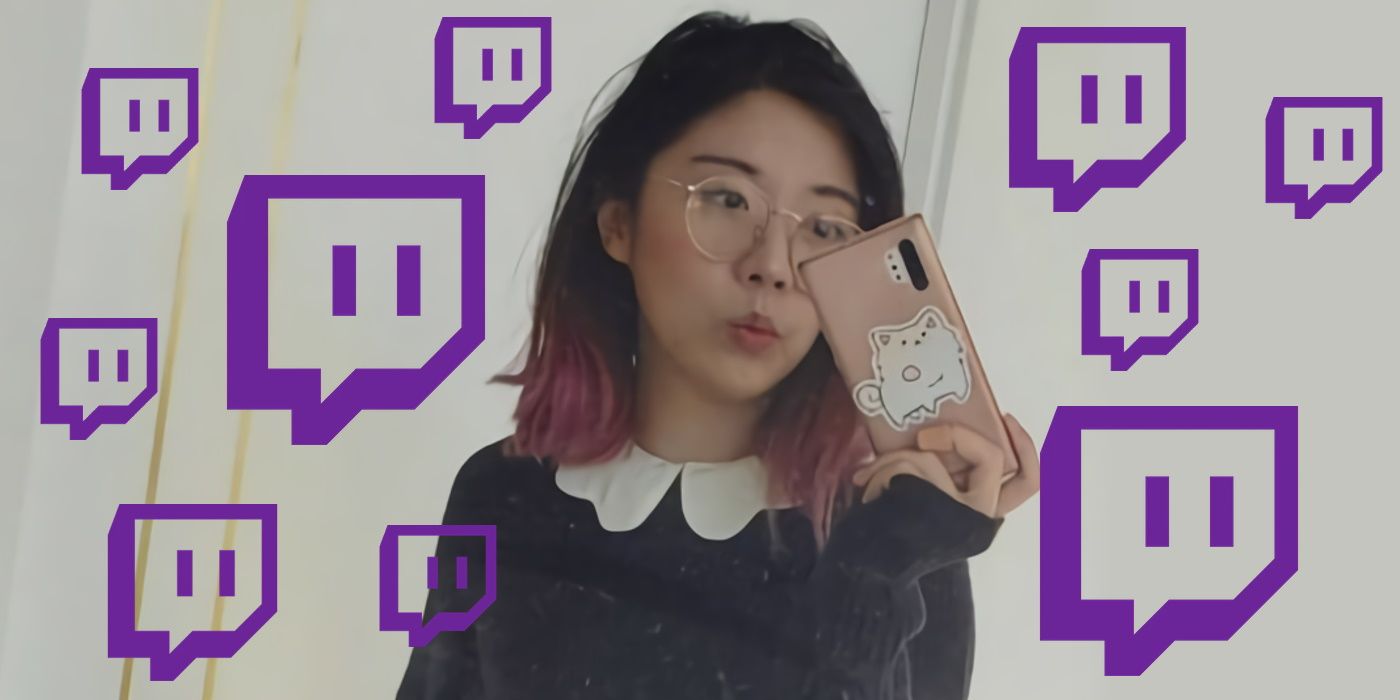 Lily's voice is the highlight of her streams. She is an amazing mimic and doesn't hold back while showing off her talent. Fans might remember her uncanny Paimon voice while playing Among Us with OfflineTV and Friends. The way she accurately mimicked the Genshsin Impact character blew everyone's mind.
ADVERTISEMENT
Article continues below this ad
LilyPichu sounds like an anime villain
In a recent stream, LilyPichu was imitating a recent internet trend. She was trying to show how her voice changes after watching anime for a few consecutive weeks. For the first few versions, Lily made her voice shrill to sound like an anime waifu. However, it was the voice she used for the four weeks of watching anime that was interesting, to say the least.
Lily made her voice deepen to sound like an anime villain. She uttered a phrase in Japanese that possibly meant "this is my voice four weeks on anime." Lily herself was surprised at how her deep voice sounds and broke off into a chuckle after her mimicry. Her imitation justified her role as a successful voice actor who fans love to hear.
Fans react to Lily's anime voice
ADVERTISEMENT
Article continues below this ad
Lily's deep voice might have come as a surprise to many, but some fans felt that it was actually her real voice. One user commented on the video, "that is literally the deepest she can make her voice, when she makes it deep it sounds like a normal person."
Some others also had a laugh at her chuckle that sounded like a dolphin.
Lily is an amazing musician with a successful music channel on YouTube. Her videos average around 400-500K views, with her hit single 'Dreamy Night' peaking at 7 million views. Lily has also offered to collaborate with various other YouTubers and her OfflineTV friends. While none of her current music features another artist, there might be one coming up soon.
ADVERTISEMENT
Article continues below this ad
ALSO READ: WATCH: Micheal Reeves Brings Down Hell in Rust Court While Defending Lilypichu