The Super Dan
Published 11/04/2014, 9:45 AM EST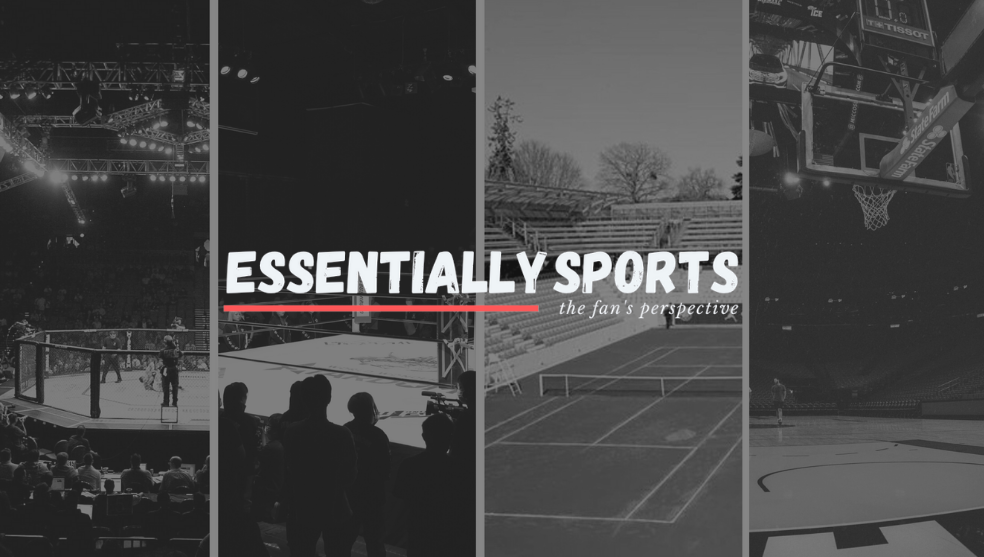 ---
---
In the recent years, Badminton has started to gain a lot of popularity in Asian countries. This popularity has produced some good players and some of them also went on to become the greatest the sport has ever seen.  But when it comes to domination in the sport, there will be two names that come to a badminton fan's mind, one is Lee Chong Wei of Malaysia and the other is Lin Dan of China. Picking up the better one among the two is quite tough, but on a closer analysis of their achievements and style of play it is Lin Dan that could be considered the best ever to have played the sport.  He is the only player to achieve Super Grand Slam after winning all nine major titles in badminton. This includes Olympics as well. "Super Dan" as called by his fans has won two consecutive Olympic medals in 2008 and 2012 and was the only player to do so in the sport. His domination started from 2005 and continued till 2012.
ADVERTISEMENT
Article continues below this ad
His trophy-laden career was often marred with injuries, which made him quit many tournaments during his career. But his comeback from these injuries was something that epitomizes him. His win record against Lee Chong Wei was the best among other players and he has beaten the Malaysian in both the Olympics. His agility, stamina, aggressiveness and technique sets him apart from the others. His killer smashes are almost impossible to deal with and he is the kind of sportsman who takes risks and eventually makes them rewarding. The "Around the head Jump Smash" is considered as a trademark Lin Dan shot by many.
China has seen a sudden surge when it comes to sports in the country, and their domination over past few Olympics has proved that too. Lin Dan can be considered as one of the key icons of his country's sporting revolution. Other legends of the sport like Lee Chong Wei, Taufik Hidayat and Peter Gade are also worth mentioning .
ADVERTISEMENT
Article continues below this ad