"Literally the God Game"- Shroud Names Surprise FPS as the Best
Published 11/09/2020, 4:32 AM EST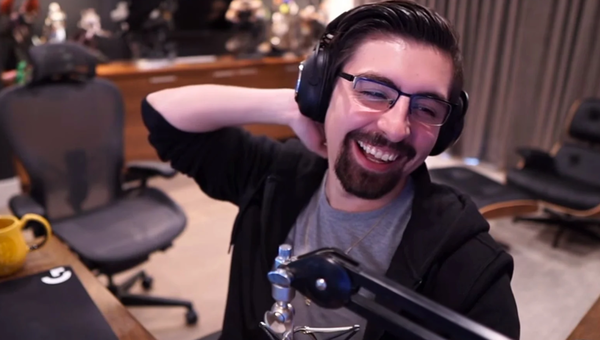 ---
---
Michael "Shroud" Grzesiek is the wise old man of the gaming community. Fans and members of the community know him for delivering unbiased opinions on relevant issues. Whether it's about game reviews or comment on the community, Shroud is the go-to guy for advice.
ADVERTISEMENT
Article continues below this ad
In a recent stream, Mike opened up on his favorite genre of games, first-person shooters. Fans asked him his opinion on the best FPS game right now, along with the reason for it. Shroud also talked about the kind of games he likes to play and why doesn't he play certain popular games like Warzone.
ADVERTISEMENT
Article continues below this ad
Talking about his picks for the best three FPS games at the moment, Mike chose Valorant, Squad, and Apex Legends. Moreover, he said that he likes various other genres of games such as MMO or RPG. However, due to the response of his fans, he spends the majority of his time playing FPS or BR games.
"Warzone isn't my type"- Shroud likes FPS games that require skills
A fan recommended Mike to try out the SnD mode in Call of Duty Modern Warfare since it's fun. Mike laughed at the idea, saying it's definitely not fun. Talking about FPS games, he said Warzone is not his type. While the game is fun from time to time, Mike doesn't fancy it. He instead prefers games like Counter-Strike, Valorant, and Apex Legends. According to him, these games require skill.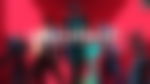 According to Shroud, games like Call of Duty receive much more attention because of the casual nature of the games. On the other hand, tougher games like Apex and Valorant, which are much more hardcore and challenging, receive much less attention. However, he still feels that Valorant is easier compared to other FPS games. This can be backed up by looking at the number of players playing it, which is much more than other FPS games.
ADVERTISEMENT
Article continues below this ad
However, close to his verdict, he took a second to talk about his previous comments on Counter-Strike: Global Offensive. He clarified that he was talking about the downfall of the NA scene in CS: GO and not the game as a whole. He agrees that the game is still very popular, and he doesn't think it's dying.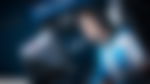 According to Shroud, "CS is literally the god game, the best game ever made, fact! Maybe not CS: GO but CS in general as a series." 
ADVERTISEMENT
Article continues below this ad
So there we have it, folks! From the legend himself, CS is the best FPS game series of all time with Valorant, Apex, and Squad being the current top picks.
Do you agree with the streamer or do you have something else in mind? Let us know down in the comments.
Trending Stories