Too Little Too Late for Ashraful
Published 10/02/2014, 8:15 AM EDT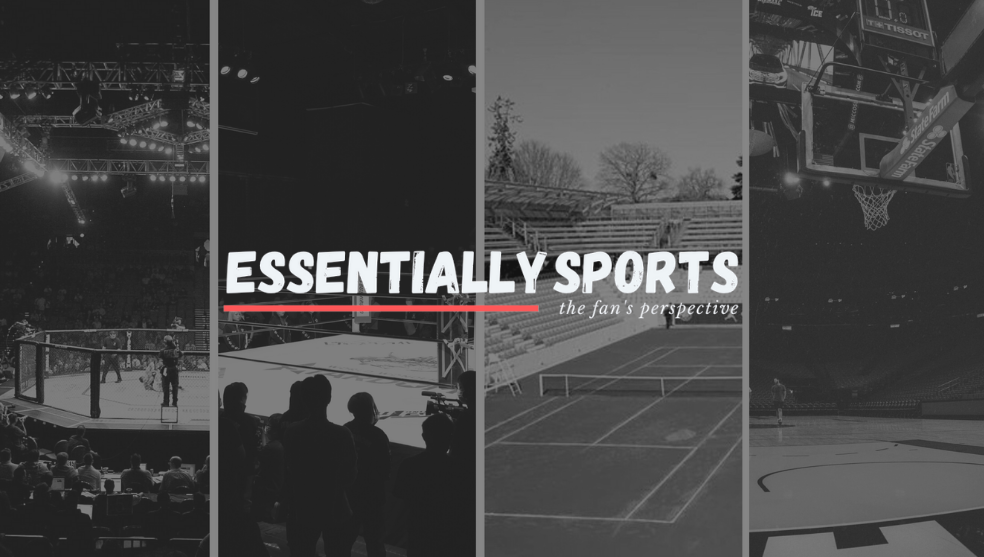 ---
---
About nine years ago, the cricketing world was dumbstruck by the heroics of one man named Mohammad Ashraful who snatched victory from the jaws of defeat. He did the near impossible job of defeating a world champion team single handedly. That knock had heralded an era of batsmen who were flamboyant, fearless and didn't give a damn about the bowler's reputation and relentlessly strived for their team's success. He played the knock of his life scoring 100 runs and chasing a stiff target of 255 runs against Australia, which mind you was not at all as beatable as it is today. In few days, he became one of the most celebrated batsmen across the world. The world started hailing him as a messiah for Bangladesh team who would finish their drought of victories which had struck upon them since their inception of play.
ADVERTISEMENT
Article continues below this ad
But all good things come to a halt and so did this. Post this golden phase, Ashraful had a bad patch and had started getting out for low scores. He was being lamented for his over ambitiousness and his habit to throw away his wicket became a widespread concern for his team. But somehow he managed to keep himself intact over the years. However, the biggest jolt of his career came this year when he was caught in a match fixing scandal. The 28-year-old Ashraful was allegedly paid about one million taka (USD 12,800) to lose the match. However, according to local media, the cheque he received was returned for insufficient funds. He was also allegedly involved in fixing another match 10 days later against the Barisal Burners. His team lost by seven wickets and he was banned from all forms of cricket for eight years. Whoa! That's quite a punishment, especially for a player of his stature. But recently, his ban has been reduced to five years . This comes as a breather for Ashraful for whom nothing has been going right for a while.
However, this story has various aspects. Firstly, it involves utter disrespect of the spirit of the game for which any punishment is less. Secondly, we also need to consider the mental effect such bans can have on  the players psychology. Obviously, as cricket fans we feel agonized whenever we come across such events and this is natural given the fan following cricket receives. But, we need to look at the other side as well. By saying this I'm not defending what Ashraful did, but I just wanted to say that Ashraful is also a human being and we need to think a bit before enforcing such a penalty on him. It is in fact, a question of his entire life and career.
ADVERTISEMENT
Article continues below this ad
So, the recent move made to reduce his ban must be welcomed to some extent. It ensures that the issue of violation of the spirit of the game is addressed as well as the social, mental and psychological issues associated with such bans are also taken care of.  At least, after that there is some hope of him coming back,though it is a little one.