"Lives So Much in the Present": Former Olympic Gold Medalist Optimistic About Roger Federer's Comeback in 2021
Published 12/16/2020, 12:15 PM EST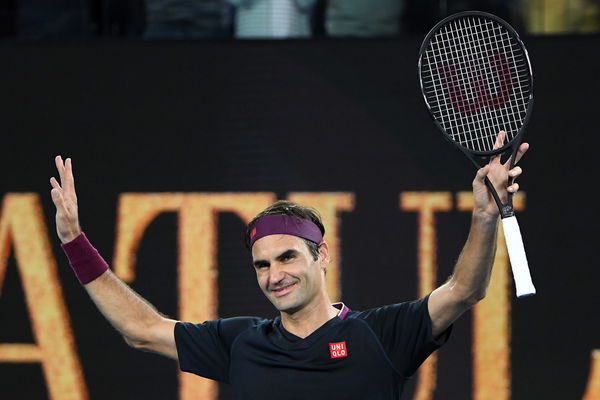 ---
---
As we enter the 2021 season, everyone is waiting for Roger Federer to make his comeback on the ATP tour. The 20-time Grand Slam champ was last seen on the court at the 2020 Australian Open. His comeback also prompts another question regarding his future as he turns forty next year.
ADVERTISEMENT
Article continues below this ad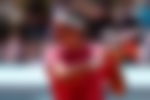 Federer's compatriot and former Olympic gold medalist Marc Rosset is a firm believer that Federer will continue to play further in his forties.
ADVERTISEMENT
Article continues below this ad
"On the contrary, I continue to think that he will play again. Only, I believe that Roger lives so much in the present moment that he just wanted to say his happiness to win this prize." Rosset said in an interview with Radio Television Suisse.
Will Roger Federer play Australian Open 2021?
But Rosset suggests that Federer could withdraw from the 2021 Australian Open. With the pandemic forcing tough regulations, Rosset reckons Federer might not take the risk of playing there.
"Frankly, when you see the constraints imposed on players, that it should not be a lot of spectators, you wonder if he really has to take risks by going there."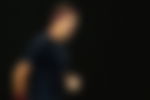 Rossett pointed out an important thing that is Federer loves the crowd and his family. He won't have them at the Aussie Open. So Federer might be better off playing somewhere else later.
He who's he thrills of emotions, which feeds on the public would not take the same pleasure in these conditions and without his family by his side. Roger never divides family life and tennis. It is a whole. He will not choose one. or the other. At 39, he may have something else to do than go to Melbourne in such conditions in two months … "
ADVERTISEMENT
Article continues below this ad
Recently, Federer dropped a bombshell as he discussed 2021. Apart from his goals for the season being Grand Slam and Olympics, he revealed that he is not ready to play yet. The Swiss Master indicated that he is running against the clock to get to his 100% for the Australian Open 2021.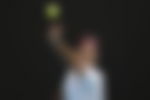 But the delay in the Grand Slam is a boon for Federer. Now with its revised date of February 8th, Federer can hope of reaching his optimum levels to compete at the Aussie Open.
ADVERTISEMENT
Article continues below this ad