"Loads Of Rubbish"- Tyson Fury's Team Respond Amidst Potential 8 Year Ban Speculation
Published 03/17/2020, 7:47 AM EDT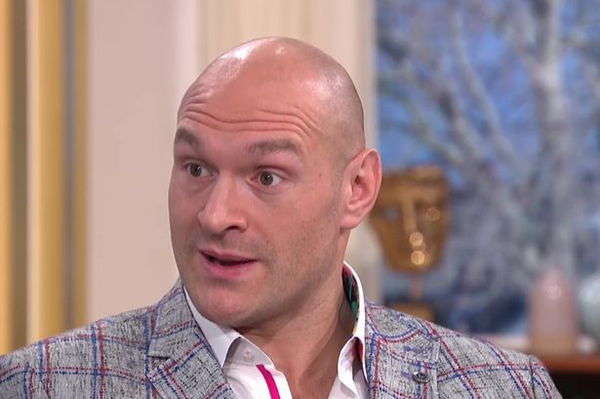 ---
---
 Tyson Fury recently was crowned a two-time world champion. This came after his win over Deontay Wilder. This victory came back in February, winning him the WBC belt. But he now faces accusations that might put his entire career in grave jeopardy.
ADVERTISEMENT
Article continues below this ad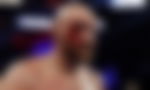 Tyson Fury will now face investigations amid claims that a Lancashire farmer was offered 25,000 euros to lie about a failed drug test. This case dates all the way back to 2015.
ADVERTISEMENT
Article continues below this ad
Illegal levels of a steroid called Nandrolone were found in his system. This came up after his fight against Christian Hammer. This win over Christian practically set his career up. The win got him the challengers spot for the unified title against Klitschko.
Frank Warren, Fury's promoter who joined the team back in 2018 said, "The farmer making these outrageous allegations sent me a letter last October, full of errors and basically telling me he had committed perjury by signing statements under oath and lying. When I called him, he asked for money. I told him to clear off and get in contact with UKAD. He chose not to speak to UKAD but instead speak to a newspaper. How anybody can take this man seriously is beyond belief. Tyson has never met this man in his life. What a load of rubbish. We'll leave this with UKAD to look into and don't expect it to go any further."
ADVERTISEMENT
Article continues below this ad
What If Tyson Fury is Found Guilty?
 Hughie, a cousin of fury, on testing positive, blamed it on the Wild boar. The Wild boar supplied was supposedly uncastrated. They plan on pinning the entire blame on the farmer. The UK Anti-Doping Agency is now set to launch a probe after the said farmer. Martin Carefoot who claimed in the Mail to have lied to the investigators about supplying the meat on the promise of £25,000.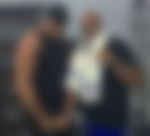 ADVERTISEMENT
Article continues below this ad
If found and proven guilty what happens? If Tyson Fury is found guilty of tampering with the investigation that followed the positive drug test results, the consequences can be severe. He will mostly face an 8-year long suspension from competing professionally. Fury will loose all of his titles as well.  This will for sure end Fury's career. The accusations aren't small and the damage is quite severe and will evidently put his career to rest. Is Tyson Fury guilty? If yes, years' worth of work will be washed over within seconds.