Logan Paul Reveals How He Almost Caused a Second Fight Between Conor McGregor and Khabib Nurmagomedov
Published 08/20/2021, 8:30 AM EDT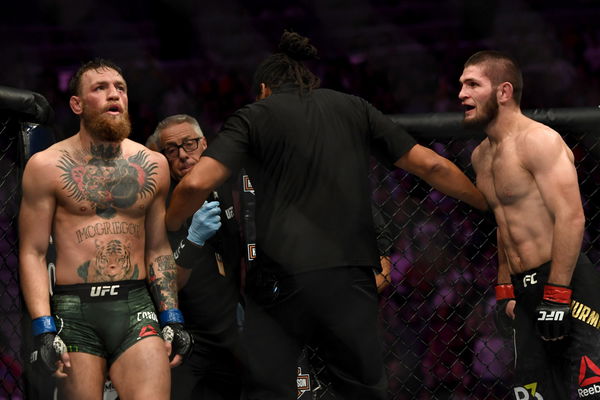 ---
---
Logan Paul detailed an interesting incident in his Impaulsive podcast, claiming that he had almost created a re-altercation between Khabib Nurmagomedov and Conor McGregor. The MMA stars have already had their share of bad blood, which remains one of the heated rivalries in UFC history. While it's been three years since their infamous fight, McGregor and Nurmagomedov continue to bully each other.
ADVERTISEMENT
Article continues below this ad
They recently had a vile exchange of words on social media where McGregor mocked Nurmagomedov's late father. That said, the UFC personalities almost bumped into each other a few days back. And all of it was because of 'The Maverick' Logan Paul.
ADVERTISEMENT
Article continues below this ad
Per Logan Paul, he and Conor McGregor share the same chef. So when 'The Maverick' had planned a few things for his chef, McGregor came along. 'The Eagle' of Dagestan, surprisingly, was there too. However, the two former UFC champions didn't meet each other.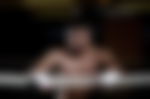 Revealing the scene, Paul said, "I was almost responsible for a massive altercation between two of the biggest combat sports stars on the planet. Chef Eric, my chef, he texted me. He is like, you can you get me in the catch tonight. So, I hit up my personal catch. I was like, 'Hey can you get our table from my chef Eric plus three."
"Bro, I get a text from the girl next morning. She is like Eric showed up with Conor McGregor. Because he is cooking for Conor in his camp. I don't know why I didn't make that connection like okay cool. She's like, yeah, Khabib was here 10 minutes before McGregor walked in. 10 minutes. Apparently, the staff was flipping the f*** out."
Logan Paul for Conor McGregor vs Khabib Nurmagomedov 2?
ADVERTISEMENT
Article continues below this ad
There's no denying that the rematch could have been massive. Conor McGregor and Dana White had also asked for it several times. But Nurmagomedov didn't express any interest from his side. Following two more fights after the Irishman, 'The Eagle', who hung up his gloves, appears to have no intentions of making a return.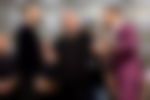 Meanwhile, 'The Notorious' has gone 1-2 since being submitted against Nurmagomedov. However, Conor McGregor has claimed that he will return after his leg heals.
ADVERTISEMENT
Article continues below this ad
Watch This Story: Top 5 Best Selling PPV Fights pf Floyd Mayweather's Boxing Career
But given McGregor's ranking, record, and form, and Nurmagomedov's status as a former fighter, a second Nurmagomedov vs McGregor fight looks unlikely.