Logic Coming Out Of Retirement Already?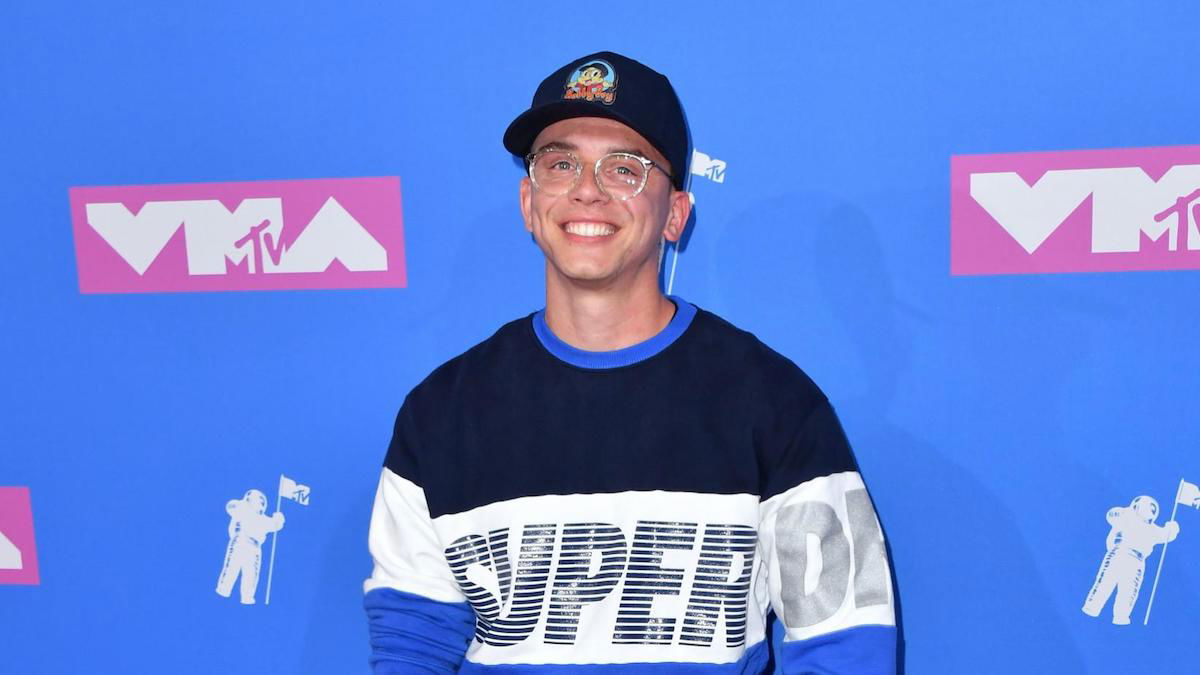 Rapper Logic broke a lot of hearts with his retirement announcement. There wasn't even a topic for debate considering he himself gave us the reason behind his rather untimely farewell from the music industry. The 30-year old said that he wanted to focus on his family. In an announcement on Twitter he wrote "Officially announcing my retirement with the release of "No Pressure" executive produced by No I.D. July 24th… It's been a great decade. Now it's time to be a great father." Well, we sure can respect that considering family always comes first. But according to a much recent interview, he may be plotting a return.
Also read: Gotham Knights: Gameplay Reveal Uncovers Interesting Details
Rapper Logic hints at return
Logic featured in a 'hardknocktv' interview on YouTube recently, where he showed us a bunch of unreleased songs.  And the beats were absolutely insane. The host then announced that he is immediately starting a petition for Logic to release this mixtape. At first, he seemed hesitant but eventually gave in and said "If you get a million people to sign that petition, I'll drop a free mixtape". Yes, he actually said that, and here's the proof.
This is great news. The host also joked that he made Logic come out of retirement already and man we do hope that happens. Even if he doesn't really come out of retirement, it will be a great gesture for his fans who'll be able to get their hands on this free mixtape.
Logic is also very closely associated with the gaming and streaming industry. In fact, he even signed an exclusive deal with Twitch just after his retirement announcement. This was indeed a pleasant surprise for the fans. Twitch users know that it is no longer a platform limited to gaming only. A lot of budding music artists have made their presence known on it and they're doing pretty well. So Logic's seven-figure deal was only 'logical' (pun definitely intended). In an interview with The Verge, he said "I'm not this rapper guy, man, I'm just a nerd. I love video games."
And just like that, the rapper-turned streamer may be coming out of retirement to give us one last piece of his brilliant music. 1 million signatures should be a cakewalk considering his huge global fan base. Let's get that free mixtape!
Akshay Patel
I love to play games of all kinds. You can usually find me casually teaming up with my squad to play the most random games ever. Oh, and I also manage to write about those sometimes