Venus Williams has been a fashionable tennis player all through her career. Her unique brand of fashion always stood out on the court and in social gatherings.
That's why she also came up with her own fashion line called Eleven. This was not a general clothing lineup. It was made to create fashionable sports gear which can make you look good as you sweat out on the field.
We don't know how many people want to look their best selves when playing but her successful clothing surely proves that the number of such people is plentiful. Venus Williams recently talked to Gabby Bernstein about the motivation behind this venture. Let's find out what Williams had to say about her business.
Know More – Venus Williams To Star In New TV Show With NFL Star Rob Gronkowski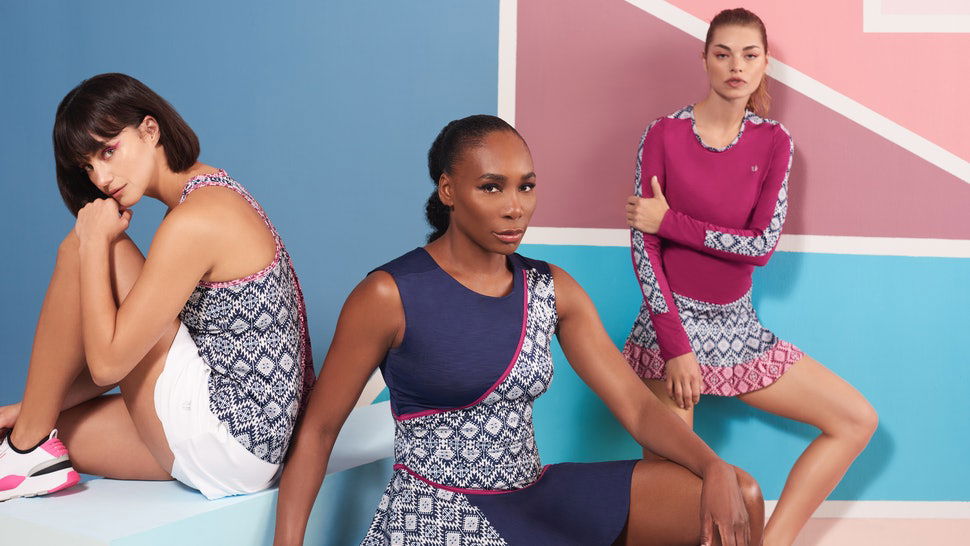 What did Venus Williams tell Gabby Bernstein? 
Venus Williams told Gabby Bernstein that her father had always insisted that she complete her formal education. That's why she enrolled into a fashion school at the first opportunity she got as that's what she liked since her childhood.
Know More – When Venus Williams Was Fined After Losing To Sloane Stephens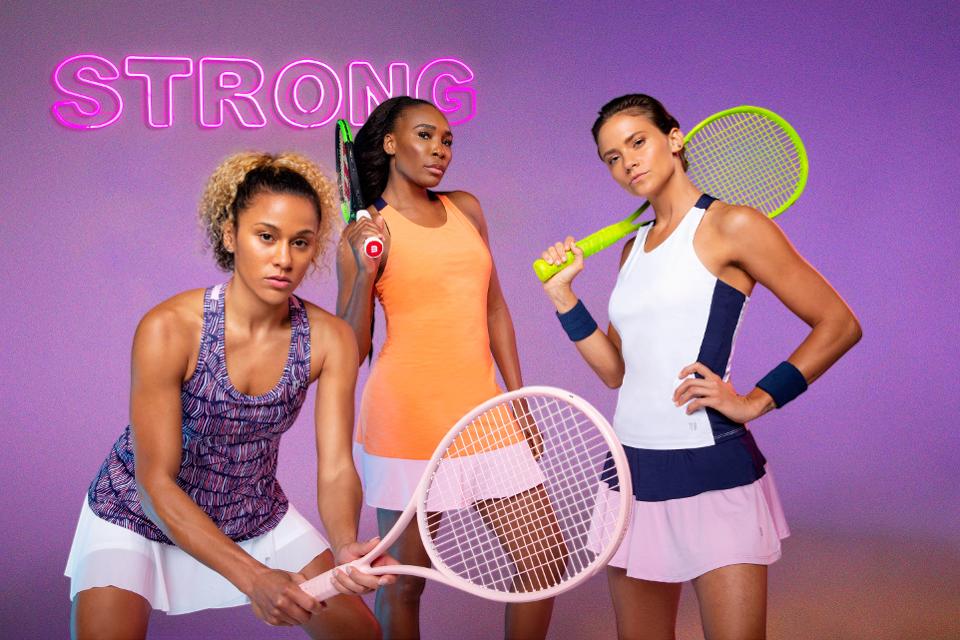 "I think the catalyst started a long time ago when I was a kid and my dad would always say get your education, get your educational, get your education. So, you know I heard that my entire life and ended up going to fashion school because I found out that's what I liked and arts and all those things. So, after doing that, then I knew I wanted to start my own line. You know, it takes a little courage to forego other opportunities and like start out on your own. You're just beating your own little drum like I can do this. But it's been a lot of fun because I've been able to get my own philosophies out and designs. I'm able to feel most like myself and hopefully help other people feel most like themselves and to be unique and to like how they feel, do something good for their body. And our models look good and play well, so look good and play well in life because you're doing something good for your body. You feel good about what you're wearing, you feel good about you and all those things."
Her success as a fashion designer cannot be denied. She has truly changed the game for sports entrepreneurs. Venus Williams continues to amaze her with her multiplicity of talents over the passing years.