Lord of the Rings Star Features Among Prominent Voice Actors in Call of Duty: Vanguard
Published 11/04/2021, 2:45 PM EDT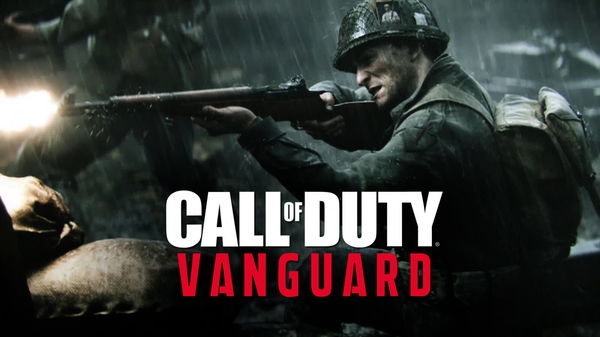 ---
---
Call of Duty: Vanguard is out in the market and features some tremendous voice artists. The Call of Duty franchise is already famous for its amazing cast of voice actors like Michael Keaton, Kit Harington, Kevin Spacey, and Jeff Goldblum to name a few.
ADVERTISEMENT
Article continues below this ad
The latest installment of Call of Duty features "Dominic Monaghan" as "Jannik Richter", who is a Nazi officer. For the fans who are not familiar with Dominic Monaghan, he played the role of a sweet-little hobbit "Merry Brandybuck" in the legendary "The Lord of the Rings" franchise. The transition of his role from a sweet hobbit to a cruel Nazi is in talks right now. The actor has featured in many popular movies like X-Men: Origins, Quantum Break, Lost, and Pet.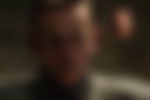 ADVERTISEMENT
Article continues below this ad
Nowadays, video game companies are very specific about casting voice actors in their projects. It's actually these actors who bring these characters to life. The voice of the characters plays a very important role in enhancing the overall gaming experience of the players.
The actor shared it was super fun and an interesting experience to portray the role of a Nazi officer. Go through the entire interview of the actor in which he answers some questions about his experience.
He also shared the entire process involved a lot of motion-capture moments which felt like a stage performance. It was a wonderful experience working with Activision and Sledgehammer Games, he shared. The actor also admitted he was very happy with the writing and the entire team was very cooperative. And of course, Dominic watched a lot of German and war-related movies like World of War, Inglorious Basterds, The Pianist and many more.
Call of Duty: Vanguard and more:
Let's have a look at the other characters of the game along with their voice actors:-
ADVERTISEMENT
Article continues below this ad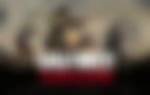 Arthur Kingsley- voiced by Chike Okonkwo
Polina Petrova- voiced by Laura Bailey
Lucas Riggs- voiced by Martin Copping
Wade Jackson- voiced by Derek Phillips
Laura Bailey is a very popular voice artist and has worked on a lot of famous Games like "Abby" in Last of Us Part II, "Nadine" in the Uncharted franchise, "Mary Jane" in Spiderman, and "Black Widow" in the avengers. Martin Copping played the character of "Snipes" in Call of Duty: Infinite Warfare. Derek Phillips voiced "Raptor" in Call of Duty: Black Ops Cold War, "Jerry" of The Last of Us, and "Elder Maxon" of Fallout 4.
ADVERTISEMENT
Article continues below this ad
Comment and let us know about your favorite Call of Duty character.
Watch this Story: The Best Games Releasing on PlayStation, Xbox, and Pc in November 2021