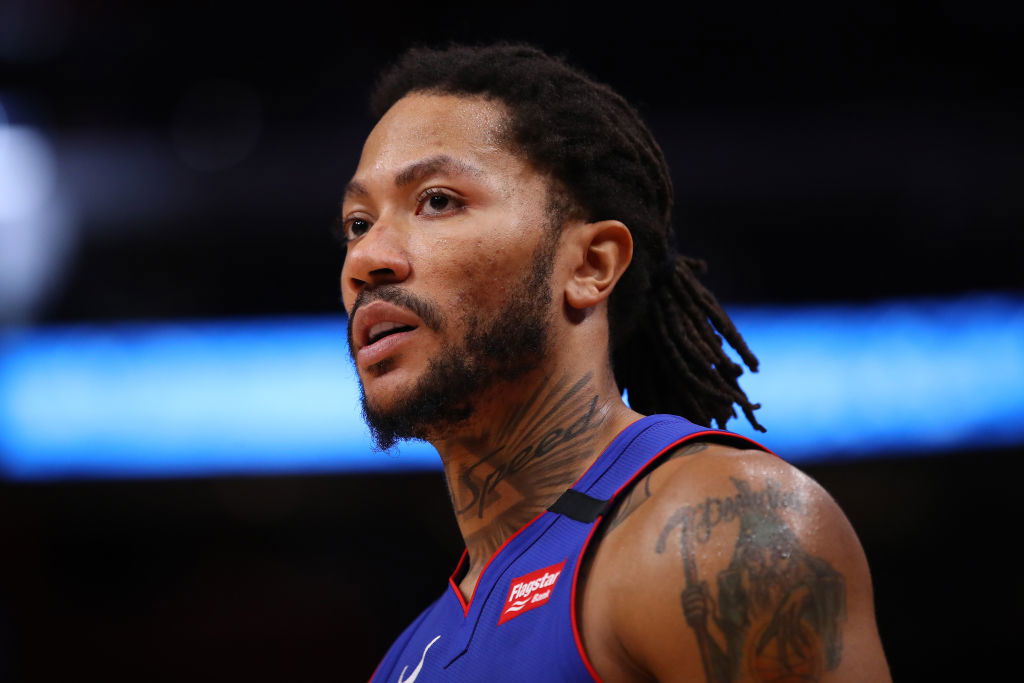 The Detroit Pistons point guard Derrick Rose was in demand this trade season. However, the Pistons were reportedly not going to give him away regardless of anything.
Derrick Rose signed a two-year, $15 million deal with the Detroit Pistons this past offseason. The Eastern Conference team reportedly had no plans to negotiate a buyout with the point guard even though the Los Angeles Lakers were interested in a trade.
Unfortunately for them, the Pistons opted not to ship their point guard. Though they are currently out of the playoff race, Windhorst said that there's "no chance" that the Pistons will consider buying out Rose's contract this season.
Brian Windhorst reported as much on The Hoop Collective,
"No, there's no chance. He's under contract for next year at a good number. From what I understand, when the Lakers called the Pistons and expressed an interest in trading for Derrick Rose, the Pistons said 'Hey, we appreciate you calling, but we're not trading him. Dwane Casey likes him. We think he's going to be important for us next year.' He just wasn't available."
Why Derrick Rose is in demand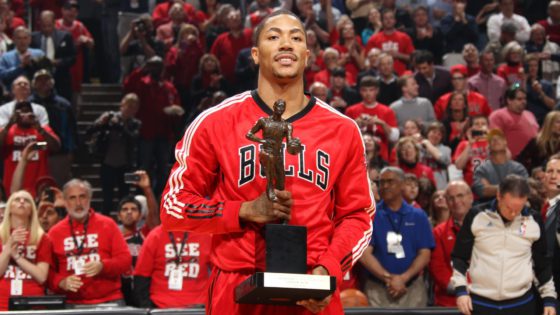 The youngest MVP award winner in history was linked with a move away from Detroit in the first half of the 2019-20 NBA season. Even though he didn't show any signs of wanting to leave the Motor City, the general belief was that D-Rose needed to go play for a team with bigger expectations this year.
In the end, the 2020 February NBA trade deadline passed with Rose still an official member of the Pistons' roster.
On a per-36 minute basis, Rose is actually performing better this season than he did when he won the MVP award for the 2010-11 season. So, it makes sense that the Lakers would check in on him.
Rose remains a very reliable scoring option and would immediately address the Lakers' need of another playmaker and shot creator. This season, the 31-year-old veteran is averaging 18.0 points and 5.7 assists while shooting 48.6 per cent from the field and 29.8 per cent from beyond the arc.