Rams vs Buccaneers Game: Stephen A. Smith Wants to Hold Bruce Arians 'Accountable' Instead of Tom Brady
Published 11/24/2020, 2:12 PM EST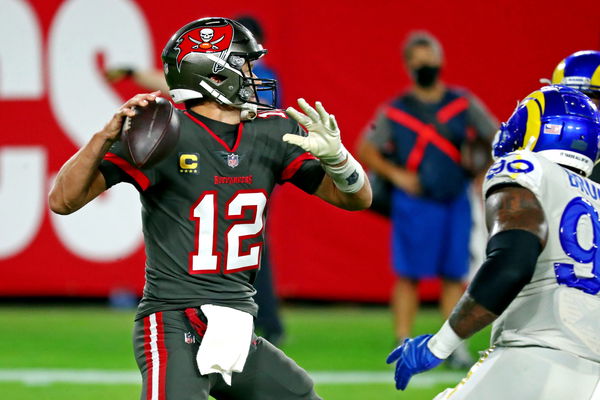 The Tom Brady-led Tampa Bay Buccaneers started Week 11 as firm favorites to win their clash against NFC West opponents Los Angeles Rams. However, Tom Brady and Co. suffered a shock defeat on home turf on Monday night.
ADVERTISEMENT
Article continues below this ad
Some impressive displays from the likes of Jared Goff, Aaron Donald, and Cooper Kupp led the Rams to a comfortable 24-27 win over the Buccaneers yesterday.
Critics were quick to lash out at 43-year-old quarterback Tom Brady after he threw 2 interceptions, including one in the final drive. That could have been 3 had it not been for an impressive receiving touchdown by wideout Mike Evans.
ADVERTISEMENT
Article continues below this ad
But a certain American analyst believes that Brady should not be made the 'scapegoat' for last night's defeat.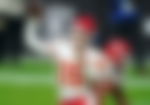 Stephen A. Smith comes to the defence of veteran quarterback Tom Brady
On the latest segment of Get Up, analyst Stephen A. Smith was quick to defend under-fire Tampa Bay Buccaneers quarterback Tom Brady.
"What about holding him accountable? Just a few seconds ago when I heard somebody bring up stop throwing the ball down the damn field. Did it come from Jeff Saturday? No. Did it come from Graziano? No.
"Did it come from Greg McElroy, who's an analyst extraordinaire? Oh, no, it came from Mike Greenberg. I just don't understand it. It's almost as if everyone is looking for Tom Brady to fall on his face."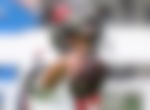 ADVERTISEMENT
Article continues below this ad
He said, "And I'm saying he has shown throughout his history, let the brother sit up there and see the mistakes that he made. And when it really, really counts, will he duplicate those mistakes?
"The answer has been known at least 9 times in 18 years when he went to the Super Bowl and as a fan. If anybody deserves the benefit of the doubt, I'm saying, can a brother get it? Can he get it? I think he deserves it," Smith said on the show.
The Bucs are still second in the NFC South Division table behind reigning champions New Orleans Saints. Sean Payton's boys made their way to a 24-9 win over divisional rivals Atlanta Falcons on Sunday.
ADVERTISEMENT
Article continues below this ad
Backup quarterback Taysom Hill stepped up in the absence of the injured Drew Brees. Coach Arians definitely has some extensive work to do over the next 5 days before the mouth-watering game against Kansas City Chiefs at the Raymond James Stadium in Week 12.