'Lost a Lot of Respect': Bad Boy John Daly Once Revealed How His 'Stupid Stuff' Costed a Lot to the Golf Legend
Published 12/31/2022, 11:30 AM EST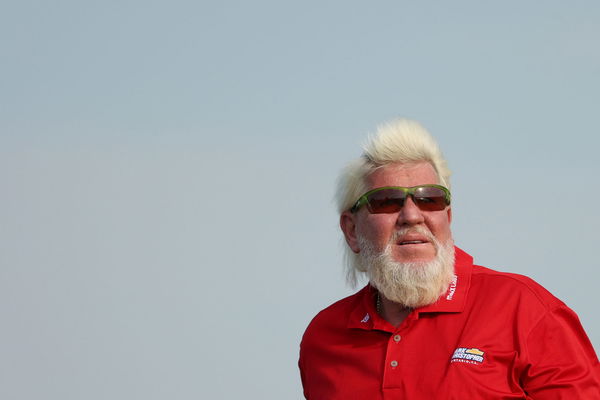 John Daly has had more fame and fortune than any golf player ever in the history of the game. He is seen as a happy-go-lucky kind of person. Because of his carefree attitude towards things, there have been several misconceptions in the minds of people. But what is the story behind John Daly? Only a few would know.
People only get to see and learn about John as much as he wants them to. He comes off as a guy who just goes with the flow and never thinks of the consequences. But is that really true? Is he really that guy who doesn't care about anything? Or are these mere misconceptions that people have made?
Misconceptions about Daly costed him Ryders Cup
ADVERTISEMENT
Article continues below this ad
It is true that John Daly holds no regrets regarding the mistakes that came along on his journey. But he is never in delusion about the reality; he knows that he has lost some respect during his career.
Talking about the same, John said, "Walking off courses and doing the stupid stuff that I did, I think I lost a lot of respect from the players.''
Explaining further, he said, "With a lot of them, I think I've gotten the respect back because a lot of them appreciate the hard work I've done to try and get better and do better. But a lot of them I understand I don't have their respect back. I have to live with that and it hurts."
Read More: 'Bring Out the Vodka and Cigars': Santa John Daly Opens Doors of Requests for the Golf World on Christmas
He believes he hasn't gotten a chance to compete in the Ryder Cup because of the public's perception of him. He laments that he might never be the captain of the Ryder Cup. Even after being so unconventional, one thing that stuck with him throughout was the love of his fans.
Know the real John Daly
John is popularly known by the whole golf fraternity as someone who lives big. He likes being extravagant, but is that all of him? Tracing backwards in time, John recalled his first ascent at the '91 PGA.
According to an article in the New York Post, John said, "My life changed in four days, I wasn't ready for the aftermath of it. All this money started coming and all these hands were out and I didn't know how to deal with it. I was like, 'Screw this, I'm just going to go to a bar and get drunk." 
ADVERTISEMENT
Article continues below this ad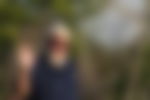 Everything was so new and sudden to him that he would literally get drunk to avoid people. In John's words, "I'd get so drunk I couldn't even talk. I didn't want to talk to anyone, so I figured the drunker I got, nobody's going to want to be around me."
No one could ever guess who the real John Daly was. For initial years of his journey, he had masked being happy and created a persona that has followed him till date.
ADVERTISEMENT
Article continues below this ad
Stay tuned until we get you more insiders about the life and journey of your favorite golfer.
Watch This Story: John Daly Once Revealed the Shocking Age at Which He First Got Drunk
Edited By: Debmallya Chakraborty