Lost all Respect for Pietersen after he Slagged Me: Taylor
Published 05/20/2018, 2:36 PM EDT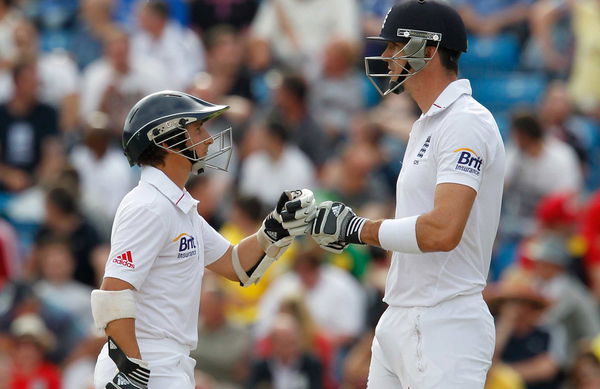 ---
---
Retired England player Kevin Pietersen has always been a fairly controversial figure. On Saturday, he came under more criticism when ex-England batsman James Taylor called him 'embarrassing' and a 't***'.
ADVERTISEMENT
Article continues below this ad
Taylor debuted at Headingley in 2012, partnering Pietersen. The latter was on his way to a famous 149.
Taylor retired from the game two years ago because of a potentially fatal heart condition. In his book, Cut Short, he wrote: 'I touched gloves with Kev. He didn't give me much. "Enjoy it," he told me. "Do your thing."
ADVERTISEMENT
Article continues below this ad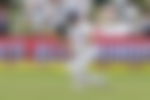 A few days later I heard that, during the innings, he allegedly commented that I wasn't going to be on the highlights that night. His low opinion of me extended into the dressing room. 
'That same day, he apparently slagged me off to other players for not being good enough and batting too slow.'
According to Taylor, Pietersen then attempted to garner sympathy during his press conference. The swashbuckling batsman insisted it was 'hard being me' in the England dressing room. The 37-year old suspected his teammates of supporting a spoof Twitter account.
Taylor writes: 'That press conference should have been all about KP scoring one of the greatest knocks of all time. Instead it was all, "Look at me, feel sorry for me".
ADVERTISEMENT
Article continues below this ad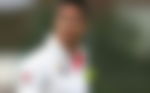 'It was just awful, exactly what England didn't need. The state of our dressing room, as seen through one person's eyes, had been broadcast to millions.'
Taylor played seven Tests and 27 one-day internationals and met Pietersen in 2011.
ADVERTISEMENT
Article continues below this ad
'I loved the way he played. One of my goals was to play alongside him. But on both occasions I came away thinking, "What a t***". I found KP's outburst embarrassing.'
'I couldn't care less because I don't respect him,' he writes. 'Kevin is a big fish and what came out of his mouth made about as much sense.'