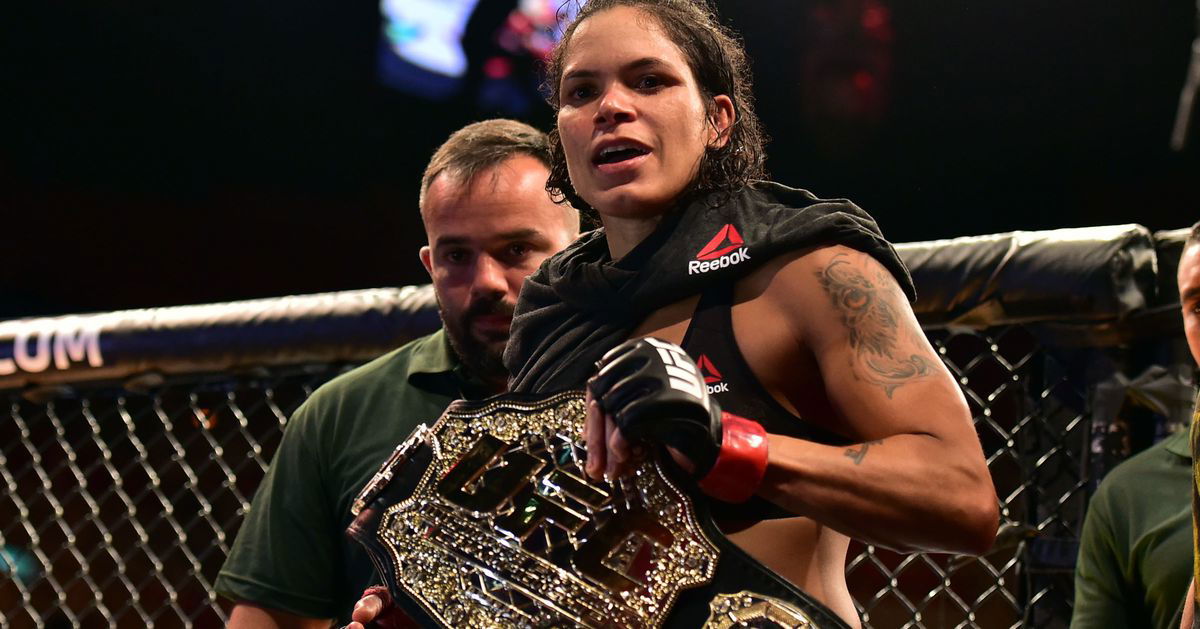 UFC 250 isn't the only big thing happening I Amanda Nunes' life. She is expecting a baby with her fellow fighter and wife Nina Ansaroff. And a successful title defense will make her the first-ever mother-champion in UFC history.
Amanda Nunes has long spoken about her soon to be born baby. She is definitely excited for the child and that the baby will take the front seat after UFC 250. It will be her only and topmost priority. She is currently a two-division champion and is undefeated in her last 10 bouts. She is walking into her 11th, which will be her first maiden title defense in the featherweight division.
Expecting her kid sometime this September, she spoke about to MMA Junkie. She was asked, "Have you thought of the fact that you could be the first mother who could be a champion in the UFC? You are most likely to be the first one to do it?"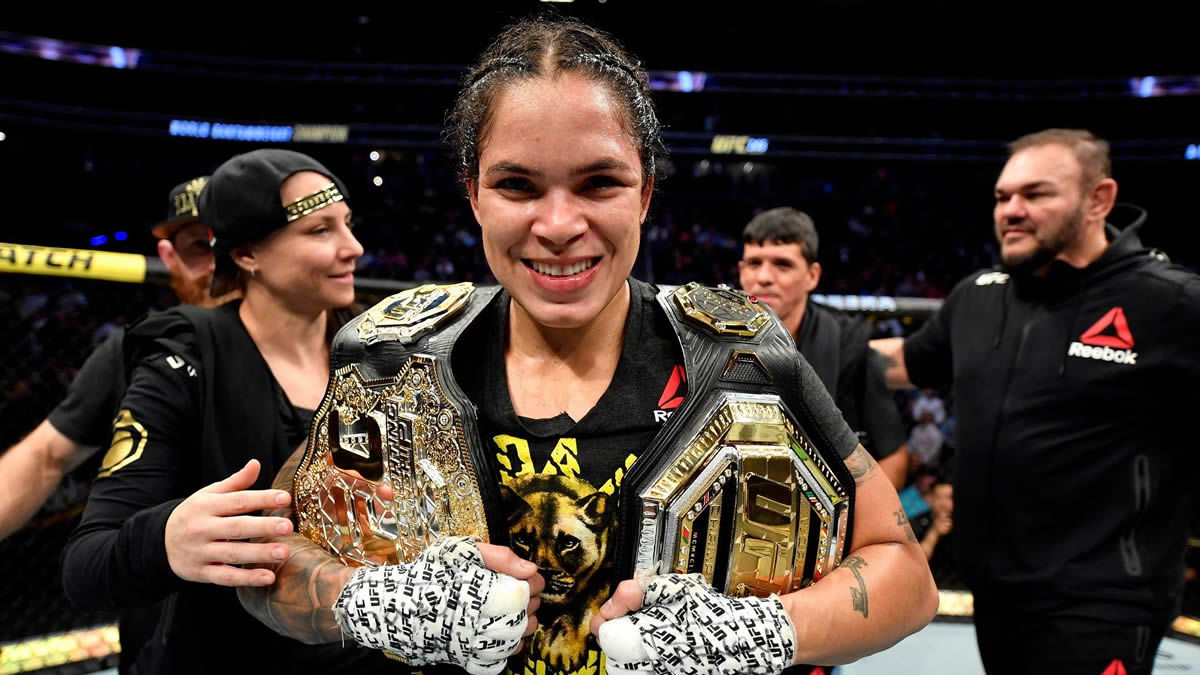 Amanda Nunes said, "Honestly my life is like watching me make history. And Saturday I'm going to follow that path, make history! Being a mother comes with it. But my big thing right now is that fight."
Amanda Nunes has her priorities in order
Nunes has her priorities in order, she right now is only focusing on her upcoming title bout and everything follows that.
She added, "I feel like everybody can be a mother, I feel like a lot of people have a problem if you're a mother of course. I feel like it comes with the life. If you want to grow your family you're going to have to have a baby. And I feel like the baby is something that will help you grow as a person, grow as a human. You now know you have something else to think about."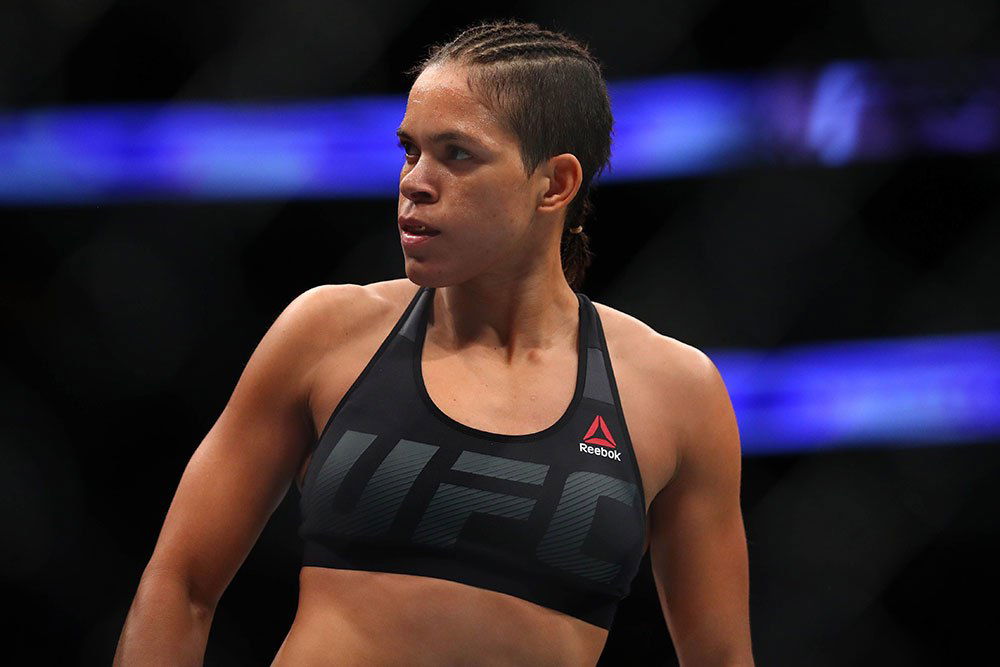 She ended by saying, "Be a mother, be a champion. It's not something I think about. Retire as a mother-champion or whatever, it comes with everything."
So as of now she is focusing on her title defense and will soon after that throw herself into parental duties. Do you think Amanda Nunes will be the first-ever mother-champion in the history of UFC?
Continue the conversation on the app, join other MMA fans on MMA Fans App