Louis Van Gaal claims Barcelona suffer because of Lionel Messi
Published 06/24/2019, 3:37 PM EDT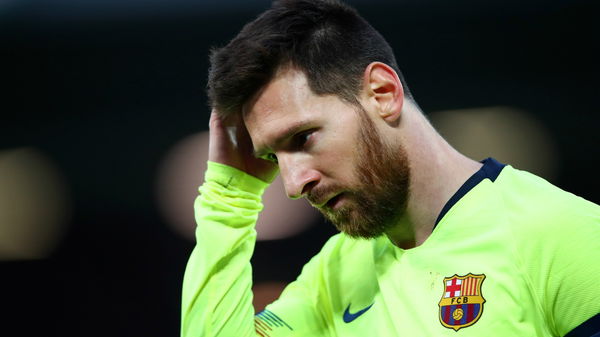 ---
---
Former Barcelona manager Louis Van Gaal has spoken about the club's recent struggles in the Champions League and also singled out Lionel Messi as the player responsible for their lack of success in the European grand stage.
ADVERTISEMENT
Article continues below this ad
The 67-year old manager officially retired in March, almost three years since he was sacked by Manchester United in 2016. Since then, Van Gaal is often found defending his disastrous two-year spell at Old Trafford by criticizing the club's management and its players. 
In an interview with El Paris, however, the Dutchman threw light on Barcelona and their recent failings in Europe. Louis Van Gaal managed the Spanish giants for three years between 1997 and 2000 and again in 2002 in what was only a one-year stint. He won two La Liga titles and one Copa Del Rey in his time at the Camp Nou. 
ADVERTISEMENT
Article continues below this ad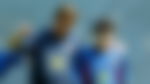 Barcelona ended their 2018/19 campaign with only one trophy in what was looking like a treble-winning season in April. Their semi-final exit at the hands of Liverpool meant that the Blaugrana have gone nearly five years since their last Champions League triumph. 
Louis Van Gaal gave the reason of Barcelona's fallacies and interestingly claimed that star-man Lionel Messi is the reason. 
Look at Barcelona. How many Champions League titles have they won with the one they say is the best player in the world? I like Messi as an individual player, not as a team player. I believe there is nothing more important than the team player", Louis Van Gaal said.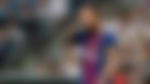 Barcelona suffer from that. I think [Lionel] Messi should ask himself how it is possible that he's gone so long without winning a Champions League. He's the best individual player in the world. I like him. But why hasn't he won the Champions League for five years?"
ADVERTISEMENT
Article continues below this ad
"As captain, you must ask yourself this. Barcelona have a wonderful squad and I think Messi is also responsible for what's happening there", he added.
Louis Van Gaal credited former Barcelona and current Manchester City manager Pep Guardiola to be the reason Messi has been successful at Barcelona. 
ADVERTISEMENT
Article continues below this ad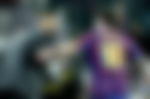 "Guardiola won with Barcelona because he had Messi, but he didn't let him play his own way", he explained. "Messi adjusted to the team and not the other way around. Guardiola had him playing for the benefit of the team but recent coaches have adapted to Messi too much instead of protecting team spirit", the Dutchman said.