Why Louis Van Gaal prefers 3-5-2
Published 01/18/2015, 11:53 AM EST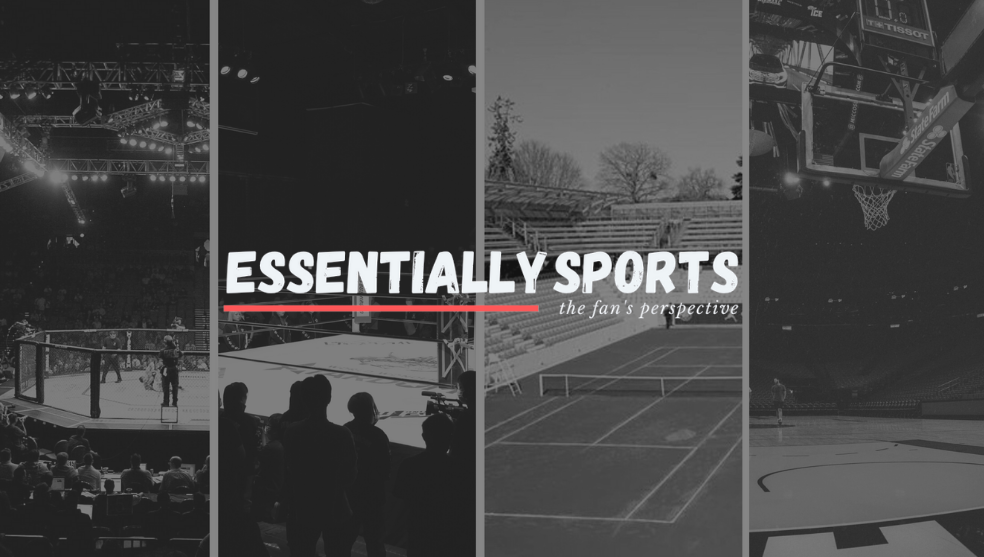 ---
---
Louis Van Gaal in recent weeks has a lot of sticking from the fans and the pundits for being stuck on 3-5-2 formation and not doing what is best for club instead sticking to his arrogance
ADVERTISEMENT
Article continues below this ad
Louis Van Gaal is mostly known and famous for his attacking and dominant play, but after recent draws to Tottenham and Stoke City and then a home defeat to Southampton and a poor first half against QPR fans, people have started questioning his tactics and likeness for 3-5-2.Yesterday, we even saw Manchester fans chanting 4-4-2 and "attack attack", so we study why does Louis Van Gaal prefer 3-5-2 and not 4-4-2 which is very rare because he rarely sacrifices his attacking style of play.
Manchester United have some world class strikers and midfielders who can destroy any opponent on any day with a proper suitable formation like 4-4-2 and equally not so good defence which can easily concede in the same formation.4-4-2 surely gives the team that spark and chances to score which they do not get in a 3-5-2 formation. However, he is aware of the defensive problems of the squad and 3-5-2 gives that much needed cover to the defender and breathing space to inexperienced defence who have leaked too many goals in 4 men defence, for e.g.: Leicester game where despite scoring 3 goals the defence conceded 5 goals against a newly promoted side.
ADVERTISEMENT
Article continues below this ad
3-5-2 is a formation which is very flexible and the extra midfielder allows the team to go offensive and defensive very quickly and he can accommodate two no 10's in his squad. The extra man in the central part of the pitch outnumbers the opposition in the midfield and can prevent the direct goal scoring opportunities for opponents. To be precise, Man U has not conceded more than one goal only once in a three men defence against Swansea in the first match of season. Nevertheless, the problem is, it also does not provide the scoring chances for Manchester United either, for e.g. games against Southampton (both fixtures),yesterday's game against Queens Park Rangers where Manchester United was struggling to get wins.
In World Cup, we saw how just because of Strootman's injury, Van Gaal changed Netherlands formation from 4-3-3 to 3-5-2 and got him the success, so all Man UTD fans can do is to show faith in their manager.