Ludwig Plans to Beat Ninja's Subscriber Record Within the Next 10 Days
Published 04/04/2021, 10:33 AM EDT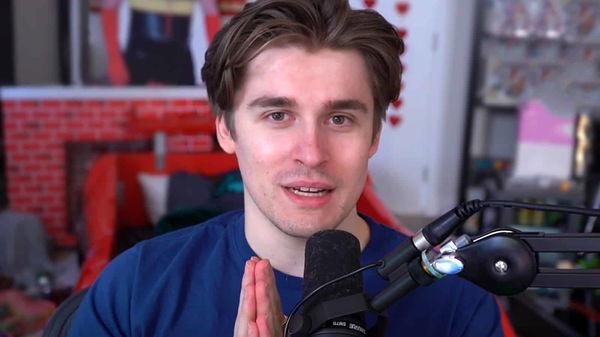 ---
---
Sensational Twitch streamer Ludwig Ahgren is still going strong with his viral subathon. He is currently sitting at around 180K+ subs on the streaming platform. Unfortunately for him, the subscriptions are still rolling in, constantly expanding the duration of his subathon.
ADVERTISEMENT
Article continues below this ad
Ludwig previously mentioned that he had a vacation planned in a couple of days. Therefore, if his million-dollar idea continues for long, it might cause troubles for him. As fans grow curious about Ludwig's plans, the Twitch streamer finally clarified the timeline of his ongoing event.
Currently, Ninja holds the record for most active Twitch subscribers at one point in time. He sits comfortably on the top of the list with a number just short of 270K. That makes Ludwig just 90K short of breaking Ninja's record. While this seems like a massive feat, with the trajectory that Ahgren is gaining subscribers, it won't be long till he takes over the most popular streamer on Twitch.
ADVERTISEMENT
Article continues below this ad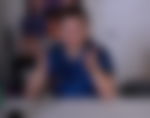 In fact, during a recent stream, Ludwig announced that he is going on a weekend trip next week. Therefore, he estimates that in the upcoming 7 days, he would successfully hit 240K subs. This would leave him just 30K short of breaking the current subscriber record.
ASLO READ: "Do It Better, Come Up With Something New and Innovative": Ludwig on Twitch Content "Theft"
Ludwig refuses to take money from MrBeast
MrBeast had been planning a subscriber 'attack' on Ludwig's stream. However, the Twitch streamer feels that he can break Ninja's record with the subscriber cap intact. Moreover, he also feels that he doesn't need any boost from someone to hit his goal of 270K subscribers on Twitch.
"I remove the cap. I ask you guys all to pull out your parents' credit cards, read out those 16 digits and that silly little date on the back for a sweet, sweet 15K minimum from each of you. No, I'm kidding. I would not remove the cap. I think getting there with the cap seems pretty pog. Guys, we don't need MrBeast. Love Jimmy. Definitely don't need Jimmy to give me money."
ADVERTISEMENT
Article continues below this ad
Ludwig knows that he will only get one chance at breaking Ninja's record. While he thinks that there is always the possibility that his subathon might come to an abrupt end, he still wants to go all the way, and he wants to get there with all his integrity.
ADVERTISEMENT
Article continues below this ad
While Ludwig was explaining his master plan, MrBeast tweeted that he would come in at the last minute to "sc**w" the Twitch streamer. However, since Ahgren wants this to end as quickly as possible, he plans to ban Jimmy from his stream right as his subathon is close to an end.
Hopefully, with a clear goal in mind, his fans will help Ludwig break Ninja's record much faster than he has imagined. If all goes to plan, the Twitch streamer can relax on his weekend trip without having to worry about his live stream.
Trending Stories