Ludwig Reveals Details About His Job Application Getting Rejected by Twitch
Published 03/24/2021, 3:54 PM EDT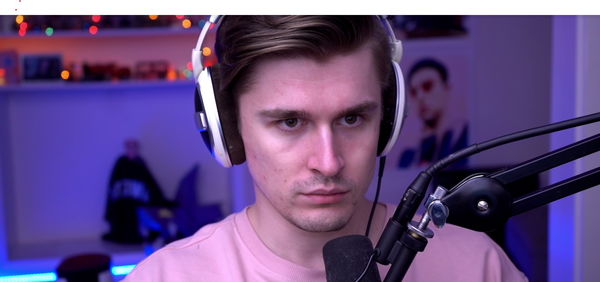 ---
---
Ever since he started his Subathon on March 14, Ludwig Ahgren is on top of the streaming world. The 25-year-old is the most subscribed streamer on Twitch, with over 110,000 subscribers on his channel. He is currently on Day 10 of his never-ending subathon, and the subscriptions keep pouring in for him. He is ruling the streaming platform right now, and deservedly so. However, he recently revealed that he could have joined Twitch a few years ago.
ADVERTISEMENT
Article continues below this ad
ADVERTISEMENT
Article continues below this ad
The Ludwig and Atrioc Twitter thread
In his latest Reddit Reacts video, Ludwig reacted to a post of a Twitter thread between him and Atrioc. Fans might recognize Brandon "Atrioc" Ewing, who often collaborates with Ahgren on his streams. Both of them had a common background of being alum at ASU. Atrioc even founded the Esports association at ASU.
The thread was a significant moment of them bonding together on their love for Melee. Ahgren even replied to him, saying he wished to follow his path of working at Twitch just like him. But Atrioc replied to that tweet almost 2 years after the thread started during a dinner date with Ahgren. This is where things took a turn and Ahgren revealed that he desperately wanted to work for Twitch before he started streaming.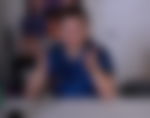 Ahgren applied and got rejected by Twitch
ADVERTISEMENT
Article continues below this ad
The streamer later revealed that he even applied for a job at the Amazon subsidiary by sending an application through Bobby Scar, who worked at Twitch back then. Scar is one of Ahgren's good friends, and fans of competitive Super Smash Bros will remember his great commentary for various events. He even gave a hilarious description of being rejected quickly and his dreams getting crushed by Twitch.
"They reviewed it and rejected it within 2 hours. It was the fastest rejection I have ever received in my life. I too was a kid with starry-eyed dreams of being a Twitch streamer and maybe working at Twitch."

ADVERTISEMENT
Article continues below this ad
But the story has a happy ending as Ahgren revealed that even though he got rejected, he is now streaming at a high level on Twitch. He is one of the biggest streamers in the world, and fans wonder how things would have panned out if his application got accepted.
Trending Stories