Luring U.S. fans to cricket the target for All-Stars
Published 11/07/2015, 1:34 AM EST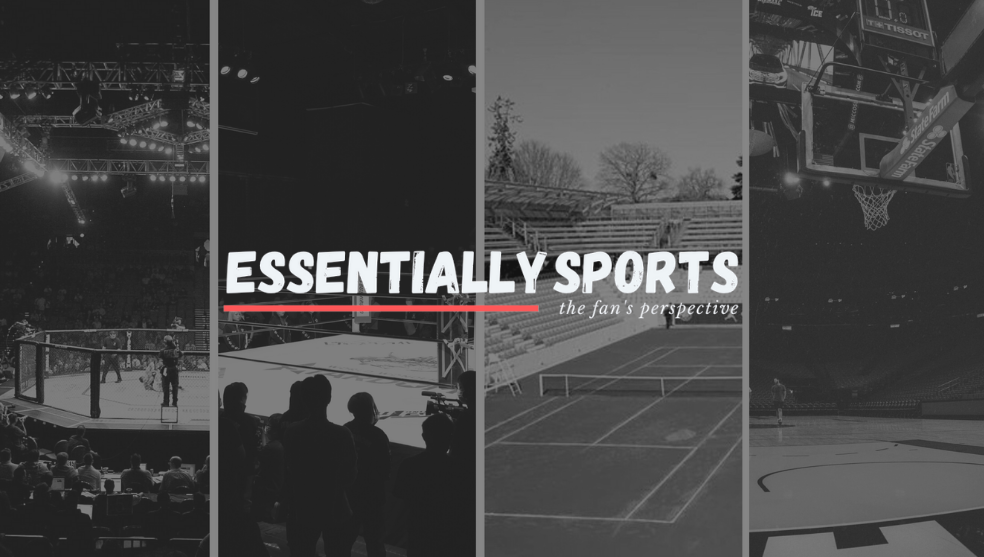 ---
---
By Mark Lamport-Stokes
ADVERTISEMENT
Article continues below this ad
LOS ANGELES (Reuters) – Forget, for the moment, the sight of hard-hitting New York Mets second baseman Daniel Murphy blasting home runs at Citi Field or Los Angeles pitching ace Clayton Kershaw hurling his lethal fastball at Dodger Stadium.
Picture instead the image of Shane Warne ripping a big-spinning leg-break to claim a wicket or master batsman Sachin Tendulkar unleashing a trademark straight drive for four runs at one of the iconic baseball stadiums in the United States.
ADVERTISEMENT
Article continues below this ad
This is what cricket fans can expect over the next eight days when Australian Warne and Indian Tendulkar, as opposing captains, renew their legendary rivalry in three Twenty20 matches involving some of the sport's best ever practitioners.
Billed as the "Cricket All-Stars", players such as Brian Lara, Wasim Akram, Curtly Ambrose, Jonty Rhodes and Muttiah Muralitharan will join forces with Warne and Tendulkar in a bid to lure more Americans to the game while also giving fans a chance to watch the sport live for perhaps the first time.
"The whole concept of the 'Cricket All-Stars' is to try to globalise the game," leg-spinning great Warne told Reuters in a telephone interview. "Soccer had never been a big sport in the U.S. until David Beckham came here and then it got attention.
"People tried it and they suddenly started to like the game. I'm not saying any of us is David Beckham but we've got 28 All-Stars that people would love to see in action, and those players are giving us our best chance to attract people to the game.
"And if we do that and Americans start to love the game of cricket, then who knows what could happen in the U.S. in terms of cricket?"
At first glance, this noble aim may be mere 'pie in the sky', given that baseball has long been the king of summer sports played in the United States where several attempts to spread the game of cricket have floundered over the years.
Yet cricket was first played in the U.S. by British colonists during the 18th century and, according to the United States of America Cricket Association, there are now more than 25,000 active players competing in more than 50 leagues.
THE CLICHE OF CRICKET
For Warne, the biggest challenge will be to overcome the perceived cliche of cricket, as seen through American eyes.
"Most Americans think that cricket is a five-day game with no result," said the 46-year-old Australian, who retired from the test arena in 2007 after establishing himself as one of the greatest bowlers of all time with a career haul of 708 wickets.
"But a Twenty20 match lasts only three hours so it's a shorter game than baseball."
Warne also believes that baseball fans will be attracted by the guarantee of much more hitting action in Twenty20 cricket.
"We were there (at Citi Field) for an hour-and-a-half of baseball and we saw just one home run during that time," Warne said, referring to the concluding game of the recent World Series won by the Kansas City Royals at the New York venue.
"If you're a baseball fan, you're going to love Twenty20 because you are going to see a lot more home runs, you're going to see some athletic fielding, you're going to see bowlers strike out batsmen.
"Baseball can be a bit slow sometimes with just one homer in six, seven or eight innings but in Twenty20 cricket you're going to see sixes hit out of the park every over."
A 'drop-in' cricket pitch has been prepared in Indianapolis for the three 'All-Star' matches which will take place at Citi Field on Saturday, at Minute Maid Park in Houston on Nov. 11 and at the iconic Dodger Stadium in Los Angeles on Nov. 14.
ADVERTISEMENT
Article continues below this ad
"The conditions are going to be as close as they possibly can to playing in a proper cricket stadium with some wonderful players competing," said Warne, who in 2000 was selected by a panel of experts as one of the five Wisden Cricketers of the Century, the only specialist bowler selected in that quintet.
"I think it really will capture the imagination of the public."
As part of a commitment made to the International Cricket Council, the All-Star players have to be retired from competition at the top level but Warne does not believe any of them will be too rusty when it comes to cricketing form.
ADVERTISEMENT
Article continues below this ad
"We wanted these games to be super competitive and I don't think you need to tell these guys to be competitive," said Warne. "All these guys were greats, and the greats of the game have got a lot of pride in their own performance."
(Editing by Steve Keating)