"Made Us Lost Twenty Years": Gilles Simon Questions the Image of Roger Federer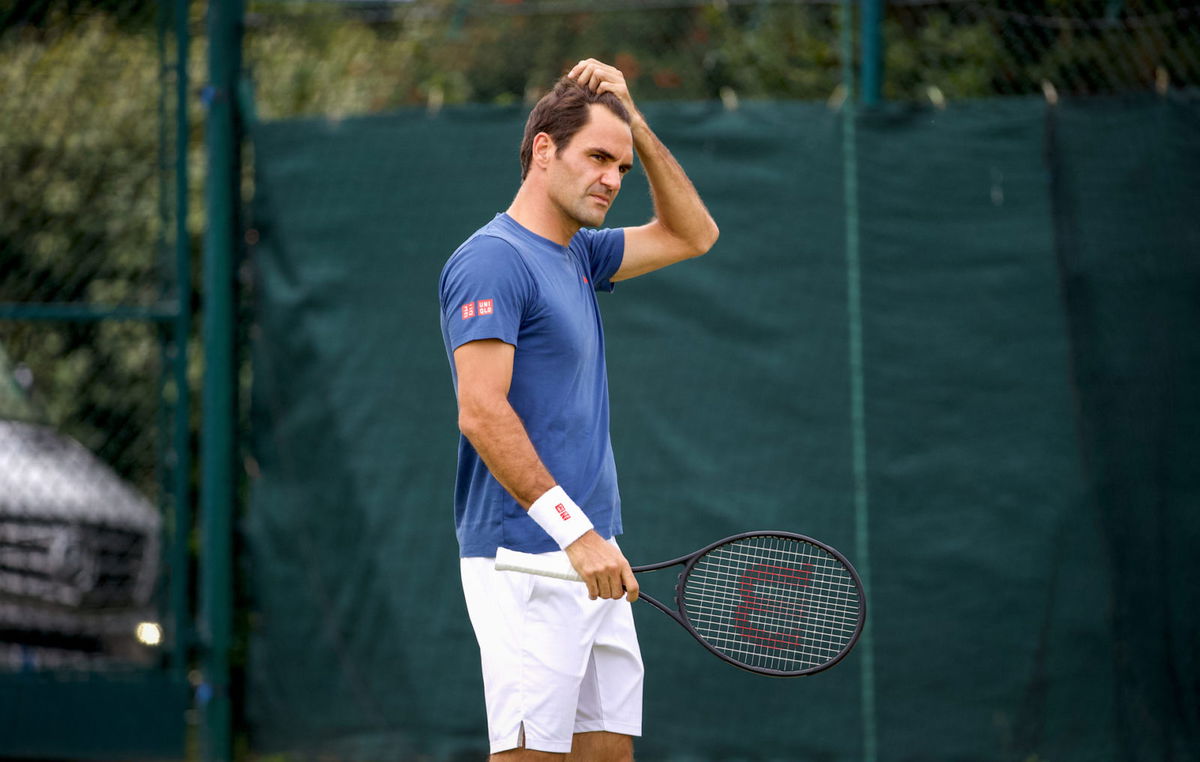 Winner of 14 ATP titles, Gilles Simon, is about to release his upcoming book titled "This Sport That Makes You Crazy". The former World No. 6 has made some startling revelations ranging from the lack of results in French tennis to his take on the GOAT debate. However, the most interesting part of the book is a chapter named "The Federer Myth", where Simon writes about people's obsession with Roger Federer in France.
During an interview with Le Parisian, the host asked Simon which Federer myth he was trying to denounce. The Frenchman contended that he had nothing personal against the 20-time Grand Slam champion but was against the image people have had about Federer over the years.
Everyone wants Roger Federer: Simon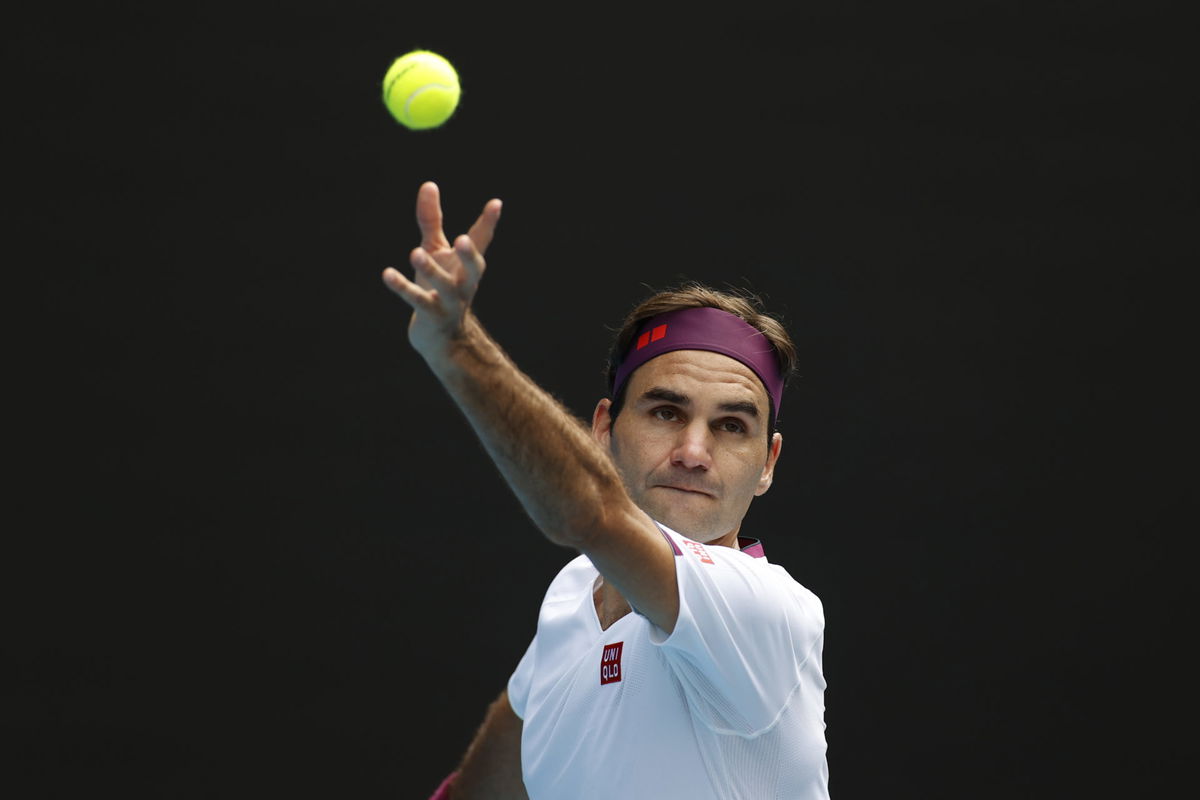 Simon revealed that coaches in France want kids to emulate Federer and feels that the Swiss player's style of play and confidence have further validated the trainers' choices. The 35-year-old Simon wants people to realize that Rafael Nadal has won an equal number of Grand Slams as Federer through a distinct playing style.
"For decades, it has been believed that only Federer should be trained. And he, with his style of play, his way of going forward, the confidence he exudes, came to validate these choices. He made us lose twenty years! In France, everyone wants Federer: parents, coaches… We don't realize that Nadal has won so many Grand Slams (20) by doing something quite different. That's why it would help if Federer's records fell because we'd finally have to see the others," said Simon.
(Quotes have been translated)
Simon repeatedly mentioned that he hoped Djokovic and Nadal would break Federer's records so that tennis doesn't get limited to one player. The Frenchman heaped praise on the 2014 US Open winner Marin Cilic, who managed to reach two Grand Slam finals despite the sheer dominance of the Big 3.
Simon attributed Cilic's success to his strong mentality, which made the Croatian better armed to challenge the top players.