Magnus Carlsen's Beaten Rival Claims He Did Not Rest For FOUR Months During Training- "Some Kind of Burnout"
Published 12/16/2021, 1:59 PM EST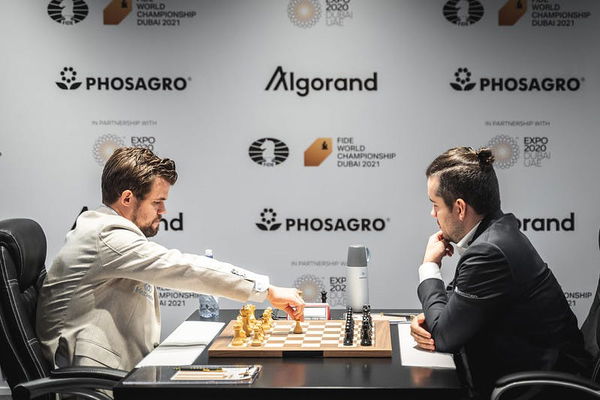 ---
---
The chess grandmaster, Magnus Carlsen, successfully won his 5th World Championship title in Dubai last Friday. With a score of 7.5-3.5, the 31-year-old celebrated his victory against Russian chess enthusiast, Ian Nepomniachtchi. Notably, the 14 match marathon did start strong, but the Russian eventually fell to defeat following a blunder in game 6.
ADVERTISEMENT
Article continues below this ad
In a recent interview, challenger Ian Nepomniachtchi compared himself to Carlsen in terms of handling pressure.
ADVERTISEMENT
Article continues below this ad
Ian says Carlsen is better at handling pressure
Recently, in an interview, Ian Nepomniachtchi made a comparison between him and Carlsen. According to him, their way of handling pressure in the game is different.
Carlsen has been at the top for a long time, having played at the highest level on several occasions. Hence, he possesses the mindset needed to triumph in matches like theirs. Ian, however, doesn't have the same experience as Carlsen.
"I mean, compared to Magnus, I guess he has more or less had this type of schedule for the past 10 years, roughly, maybe more. But for me, it was quite a new experience," said Ian Nepomniachtchi.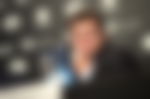 Nepomniachtchi also revealed that he did not rest for 4 months before the tournament, which might have led to a burnout.
"I really didn't have a day off in the past four months. But when it comes to showtime, I guess sometimes you just lack the energy because it's not like you lived like…," said Nepomniachtchi.
Carlsen's victories have made him one of the greatest chess players of all time. However, after 5 World Chess Championship titles, Magnus might have lost interest in the tournament.
Will Magnus Carlsen stop showing up at the championship?
Over the years Carlsen has earned himself the GOAT title, thanks to one brilliant performance after another. However, having reigned one-sided dominance in the championship, Carlsen has revealed that this was possibly his final appearance in Dubai.
ADVERTISEMENT
Article continues below this ad
"It's been clear to me for most of the year that this world championship should be the last. It doesn't mean as much anymore as it once did," said Carlsen.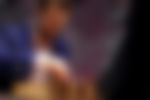 Carlsen has however revealed that he still loves the game and will continue to play chess, no matter what.
ADVERTISEMENT
Article continues below this ad