Mahesh Bhupathi Demands For Investment After Their Davis Cup Loss
Published 02/03/2019, 3:38 PM EST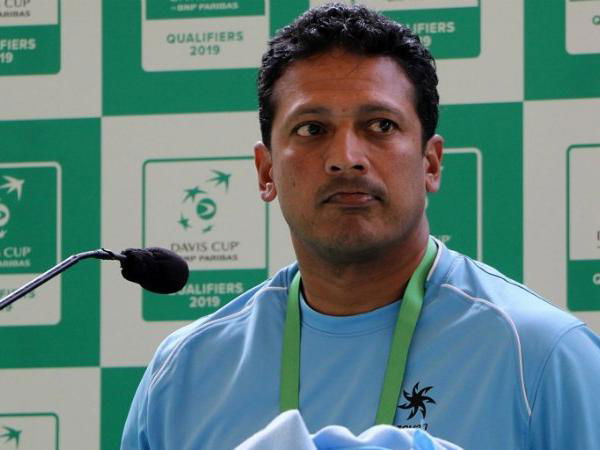 ---
---
As the Indian team exited from the Davis Cup 2019 after giving their best against the Italians on the grass courts of Kolkata, India. The infuriated non-playing Indian Captain, Mahesh Bhupathi believes that it was a mammoth effort to fight back the score of 0-2. However, its a usual framework in the Indian tennis ambience, but the captain presumes the situations in the tournament could have been better. Bhupathi disappointedly addressed, "We all believed that we had a chance. We expected to win the doubles but we needed to win a point on Saturday. It was a monumental task to come back from 0-2 down."
ADVERTISEMENT
Article continues below this ad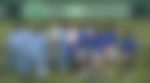 Further, the two-time Career Slam doubles champion, Mahesh Bhupathi insisted upon the lack of infrastructure and system of tennis in India and consequently commanded for more capital to be invested in Indian tennis. "We have three boys who can compete at this level. AITA doesn't have the revenue to support players. The government needs to step up and support tennis. They are supporting so many sports like hockey, wrestling and boxing. Rohan (Bopanna) and Divij (Sharan) have been approved by TOPS but the singles players also need that support," Bhupathi exclaimed.
ADVERTISEMENT
Article continues below this ad
The All India Tennis Association (AITA) was indecisive about Bhupathi 's tenure with the Indian team. Also, AITA is reflecting upon their resolution to escort Anand Amritraj as the captain, but the association laid off their decision. The AITA secretary general is contented with Bhupathi being the skipper, and he addressed, "I think we lost to a superior side today, and there is no shame in that. They have higher-ranked players than us. From a personal standpoint, we have a good bunch of boys coming up and it would be good if they can all develop (as a group) without us changing the captain." The next big stop for Indian tennis is in September for Asia-Oceania Group I, hence at present, AITA needs to be wise with their judgements with Indian tennis.