Major Change Made to Call of Duty Black Ops Cold War Damage Flinch System
Published 09/13/2020, 10:38 AM EDT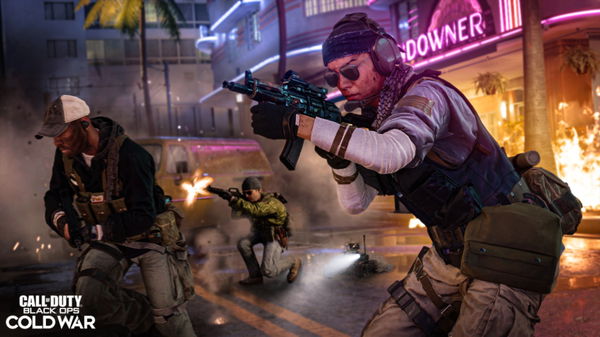 ---
---
Call of Duty Black Ops Cold War multiplayer was recently unveiled to the world. The reveal event introduced the fans to a variety of different maps, new movement mechanics, and more. The changes made to the game were a step in the right direction, considering the franchise was in dire need of an upgrade. Additionally, game designer Tony Flame shared information regarding another major change made to the game's combat mechanics.
ADVERTISEMENT
Article continues below this ad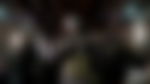 Tony took to twitter to announce, "Damage Flinch has been redesigned in Black Ops Cold War. Flinch is now primarily a feedback mechanism to help you understand you're taking damage, without affecting the aim position of your weapon. Your weapon will move with your screen to stay on target. No more flinch headshots"
ADVERTISEMENT
Article continues below this ad
Fans, streamers, and pros welcomed this change. Popular personalities Censor, CouRage, and Ali A also responded to this.
Eurogamer described headshot flinch as "A flinch headshot is what happens when someone shoots you as you're aiming lower than your enemy's head, and the damage flinch pushes your crosshair up to hit a headshot."
Read: Call of Duty Teases New Leveling System in Black Ops: Cold War
Call of Duty Black Ops Cold War damage flinch changes explained
ADVERTISEMENT
Article continues below this ad
This was a regular complaint by players and pros alike in the Modern Warfare multiplayer. But it looks like Treyarch listened to the fans and made a huge change to the game. To describe it better, look at this video by YouTuber Xclusive Ace.
Lots of people have expressed concern (rightfully so) about how high the Headshot multiplier is in Cold War due to flinch but it turns out there's little to no flinch when shot as far as I can tell. The deeper I look, the more I'm seeing a really solid gameplay foundation pic.twitter.com/IGQvKVdotm

— Xclusive Ace (@TheXclusiveAce) September 11, 2020
ADVERTISEMENT
Article continues below this ad
This makes a huge difference, especially in competitive scenarios. Although, this was not the only change made. The multiplayer reveal also introduced an enhanced movement system for the operators. For instance, the sliding was shown to end up with the player in the crouched position. Additionally, jumping slowed down the players momentarily to make it more realistic. To improve the game's overall combat experience, the developers also tweaked the gun movements in the game.
The changes made to Black Ops Cold War were evidently based on user feedback. The developers proved that they listened to the fans' complaints and acted upon it. This definitely made the game a lot more interesting and less broken than its predecessor. Besides this, this change also made life easy for pro players. The game will definitely be well received with all these changes when it launches on November 13.
Trending Stories