Major Details Leaked Ahead Of Fortnite Season 3
Published 06/01/2020, 9:11 AM EDT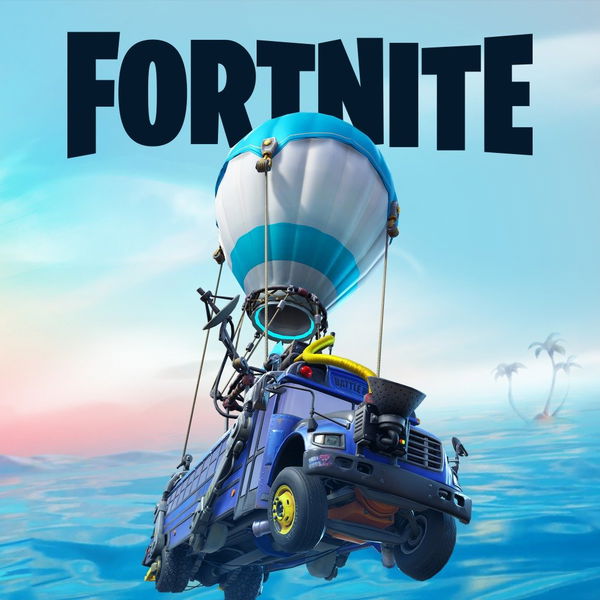 ---
---
Fortnite Battle Royale recently ravaged the internet with a leak that is keeping fans guessing. Season 3 is not far away anymore as all the leaks allude to what we expected. Scheduled for June 11th, lets took a look at what has surfaced.
ADVERTISEMENT
Article continues below this ad
Popular streamers and pro players have also expressed their views about this in the past. Epic kept hinting at something bigger and they did it all throughout their updates, fixes, concerts, etc.
The leak surfaced on Twitter as Fortnite: Battle Royale Leaks posted pictures and a video. There was also a discord link that directed to the FNBRLeaks channel. After carefully verifying the video, the new logo and everything else, it looks to be legit.
ADVERTISEMENT
Article continues below this ad
Epic's plan with Fortnite 
The Island in the Background of the Chapter 2 Season 3 Game Icon is actually the same one used in the Block Party Short, "Desert Island Flare" which was uploaded all the was back during Season 9 of Chapter 1. pic.twitter.com/dPkbfNNHYp

— Fortnite: Battle Royale Leaks (@FNBRLeaks) June 1, 2020
Epic Games indeed were planning for something big this season. From the first look, we can now match the pieces why underwater, the old map, and several other elements were teased.
The image which was released did have a lot of similarities that tied up with the video. For starters, the bus, the parachute and the recovery of that after being shot by that flare gun. Also the island in the background points that water, island and flight will have a lot to do this season. Perhaps, they will have an Aquaman theme, perhaps something else.
The community seemed quite enthused with whatever that has been leaked, clearly it was something people have been waiting for. For Fortnite fans, mostly new updates and tournaments are the things we crave for besides exciting new content from the game. 
ADVERTISEMENT
Article continues below this ad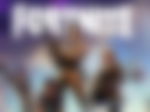 Season 3 is completely different in every way
It might not be as brutal, gory, adrenaline-packed or realistic as other games, but it sure reaches the same intensity. It is therefore crucial, that new content will always hype up fans with renewed intensity.
ADVERTISEMENT
Article continues below this ad
With the Ninja Battles over at Mixer, trios have reached to some popularity again. It feels like Fortnite will somehow try to integrate back to the OG feel the game resonated before. That means the meta might have a huge shift. However, with the current specifications, that would need a lot of balancing.
Right now, the main thing to focus on is that Season 3 is right upon us and jumping to conclusions is not an option. So we will have to patiently wait and watch as to what happens when everything is revealed.
Trending Stories