'Makes Me Follow Them on Twitter'- Disguised Toast Recalls His Awkward Interaction With 'Fan' Ludwig
Published 06/16/2021, 9:27 AM EDT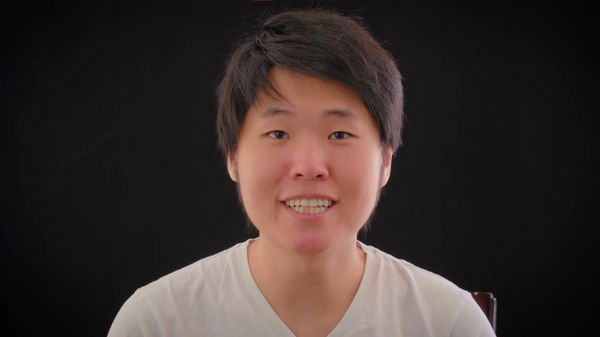 ---
---
Popular Facebook Gaming streamer Disguised Toast often returns to Twitch to his chill streams for his fans. He hosted a similar stream last night to talk about how his recent trip to Las Vegas went down. The streamer shared various funny moments from the trip with Valkyrae, Pokimane, and others. However, it was one of his older stories that made fans laugh the most.
ADVERTISEMENT
Article continues below this ad
Disguised Toast, being a public celebrity, meets a lot of fans whenever he steps out of his house. While some of his fans are polite and respect his boundaries, many end up crossing limits. This often ends up being great stories later on as he describes awkward interactions with some of his fans.
Disguised Toast couldn't say no to a 'fan'
ADVERTISEMENT
Article continues below this ad
According to Toast, he met a fan at a mall who claimed to be a streamer. The fans rushed towards the popular streamer in desperation for an opportunity to chat with Disguised Toast. However, it turns out he wasn't the easiest of fans as he too had his own demands.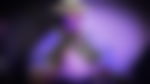 "This guy comes sprinting at me like, "Toast, Toast. I'm a huge fan. Big fan. I'm a streamer too, you want to play sometime?" And then makes me follow them on Twitter."
Disguised Toast went on to talk about how awkward the interaction was and how since the fan was in his face with his phone out, requesting Toast to follow him on Twitter, he couldn't really say no. In fact, the fan even suggested collaborating with each other sometime in the future.
ALSO READ: How Disguised Toast, Valkyrae, Sykkuno, Pokimane, and Other OTV Members Spent Their Crazy Las Vegas Trip
Toast mocks Ludwig at the end of his story
Both Disguised Toast and Ludwig have hilarious and witty personalities. In addition, their close friendship allows them to take light jabs at each other. Therefore, Toast didn't leave out an opportunity to mock his dear friend as he recalled this old story when he had an awkward interaction with a fan.
ADVERTISEMENT
Article continues below this ad
While going over the story, Toast didn't really reveal who the fan was. Even after following him on Twitter, he didn't mention his Twitter handle. However, as soon as he was done making the fan sound weird and desperate, he said, "I think his Twitch handle was Ludwig or something."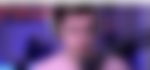 This doesn't exactly sound like the story about how Disguised Toast and Ludwig would have first met. Nonetheless, it was still a funny ending to an otherwise awkward story from Toast.
ADVERTISEMENT
Article continues below this ad
WATCH THIS STORY: Most Controversial Twitch or YouTube Streamers
Trending Stories