"Man of His Word"- Shroud After Playing Valorant With 100 Thieves' nitr0
Published 05/09/2021, 12:54 PM EDT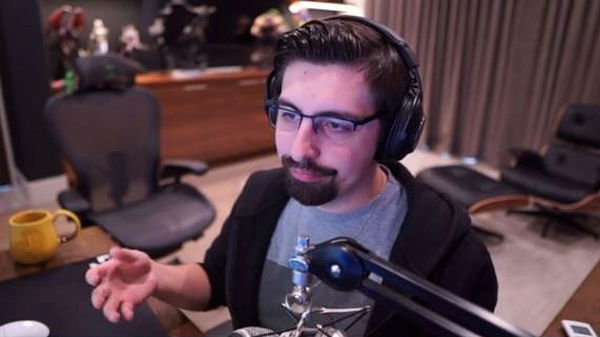 ---
---
Shroud has built a huge name for himself in the gaming community over the past few years. He received a lot of recognition from his good old days of PUBG gameplay videos. Most playerss still consider him the legend of the FPS shooter games.
ADVERTISEMENT
Article continues below this ad
Michael Grzesiek, better known by his streaming name Shroud, likes to spend his time playing Valorant these days. Owing to his immense popularity in the community, it's quite natural for him to play and spend time with some other popular streamers. Recently, Michael played some matches with nitr0 and was quite impressed with his words.
ADVERTISEMENT
Article continues below this ad
nitr0 impress Shroud in Valorant
nitr0 is a retired American professional Counter-Strike: Global Offensive player. Being a CS: GO player, his connection and chemistry with Shroud goes way beyond. nitr0 plays under the logo of 100 Thieves and plays in their Valorant lineup. The former CSGO pro is quite a player with amazing skills, and playing with Shroud naturally makes the situation harder for their opponents. Even though both of them have significant experience in FPS shooter games, they didn't pick duelists in their match. Shroud was playing Astra while nitr0 assisted the team with Skye to provide healing.
The match was not one-sided, and both of them faced a lot of difficulties. It was just the second-ranked match of nitr0 and also the first win of this season. Shroud even said," That's so hard to win. There's not much we can do."
ADVERTISEMENT
Article continues below this ad
In the end, both of them showed just why they are so feared in the FPS sphere, clutching many tough rounds. They won the game 13-8 in a fairly tiring match, but having Shroud and 100T nitr0 is a guaranteed victory, to say the least.
Since nitr0 had only promised Michael one match, he left immediately after their victory. This impressed Shroud and he said," He literally, he just said he got time for one and that's it. Man of his word, nitr0." 
ADVERTISEMENT
Article continues below this ad
Shroud has played with the likes of TenZ and has always been an inspiration for the professional players who've just stepped into the competitive scene. As for now, fans around the world expect him to collaborate with more such talented gamers.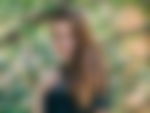 Trending Stories