"Man to Beat": Former French Open Runner-up Backs Novak Djokovic to Win the Gold Medal at the Tokyo Olympics
Published 07/21/2021, 4:30 PM EDT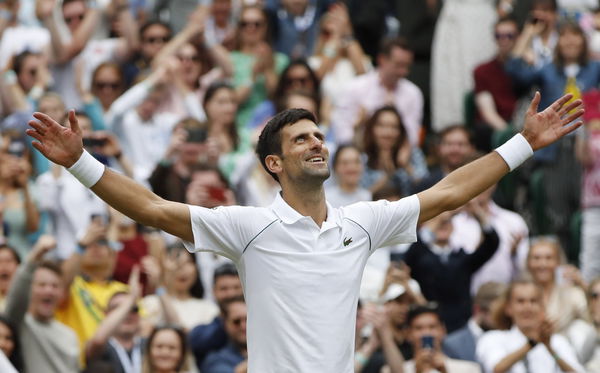 ---
---
World No.1 Novak Djokovic has set his sights on the Calendar Golden Slam, a feat no man has achieved in tennis history. Having clinched three back-to-back Grand Slam titles, Djokovic's penultimate step towards the mission is the singles Gold medal at the Tokyo Olympics.
ADVERTISEMENT
Article continues below this ad
Recently, in an interview, Alex Corretja, a tennis expert working for Eurosport, a channel that would broadcast the Olympic Games in its entirety, answered several questions pertaining to the Olympics.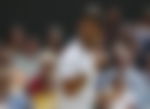 Tennis expert hails Novak Djokovic
ADVERTISEMENT
Article continues below this ad
When asked what he makes of Djokovic's decision to take part in the Olympics Games despite such an exhausting season, Corretja mentioned the Serbian tennis star has entered the quadrennial event because he believes he has enough firepower to go the distance.
"If he has made the decision to go it is because he finds enough energy for it. If Novak has decided to go it is because he feels it in his heart," said Corretja.
Corretja, a two-time French Open runner-up, stated that Djokovic would be the man to beat at the Olympics and he shouldn't exert any unnecessary pressure on himself to win the gold medal.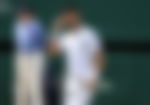 However, the former Spanish tennis player cited that with the competition being the best of 3 sets, the margin of error reduces.
ADVERTISEMENT
Article continues below this ad
"He is the man to beat, and many will want to beat him. You will have to go step by step because the level is very high in men's tennis and, in addition, it is the best of 3 sets. I wouldn't put too much pressure on going for gold, I wouldn't be disappointed if I were him and didn't earn it. I don't think I should feel more pressure than the rest," said Corretja.
The newly crowned 20th Grand Slam champion has achieved little success at the Olympics in his otherwise illustrious career. His best performance so far has been winning the bronze medal at the 2008 Beijing Olympics.
Over the previous two occasions, Djokovic finished at the fourth position at the 2012 London Games while he lost in the opening round to Juan Martin del Potro at the 2016 Rio Olympics.
ADVERTISEMENT
Article continues below this ad
With his arch-rival's, Rafael Nadal and Roger Federer, having withdrawn from the Olympics, Djokovic would have a relatively easy draw which would further boost his chances of winning the Gold medal.
Trending Stories