Manchester City Fan Banned for Five Years for Racially Abusing Raheem Sterling
Published 01/11/2020, 3:41 PM EST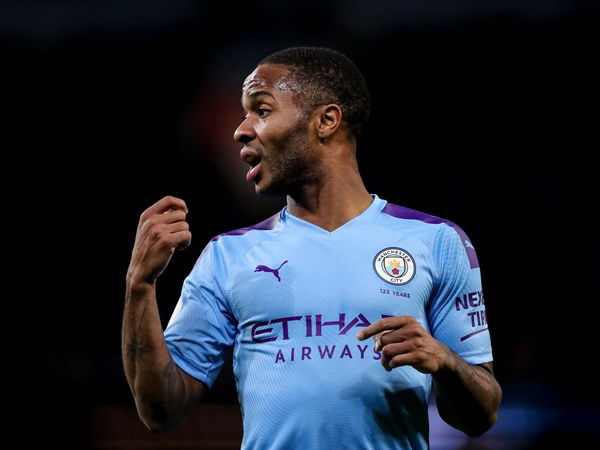 ---
---
Racism in football has become like an ugly mark on a glorious figure of this popular sport. Incidents have been reported on every match day all across the globe. Such an incident was also reported in a Premier League fixture between Manchester City and Bournemouth when Raheem Sterling was reported to be racially abused by a Manchester City fan.
ADVERTISEMENT
Article continues below this ad
Raheem Sterling himself didn't hear any such comments though it was later reported by the surrounding fans.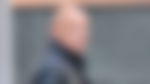 ADVERTISEMENT
Article continues below this ad
And after an extensive investigation, the culprit, Ian Baldry, 58-year-old individual from Bradford, have been banned from football matches for five years.
He has accepted the charges which he was accused of, Baldry told Manchester Magistrates' Court that he had been excited at the moment and hence why he made those unacceptable comments and has since regretted using the language.
He has also been sentenced to 200 hours of community service by the Manchester Court.
James McConnell, 57, was also sentenced to a 16-week prison sentence. He is considered to be a friend of Ian Baldry. suspended for two years, Like Bardly he has also received a five-year football ban and has also been charged with 250 hours of community service.
ADVERTISEMENT
Article continues below this ad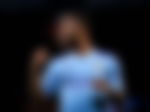 "There are few words that can be used to describe the behaviour of McConnell and Baldry during this incident but their actions were absolutely disgusting", said Chris Preston, the Detective who has been investing the case.
Manchester City also released a statement on the verdict stating, "Following the sentencing of Ian Baldry and James McConnell at Manchester Magistrates' Court and in line with Manchester City's zero-tolerance approach to discrimination, lifetime bans have been issued by the club.
ADVERTISEMENT
Article continues below this ad
"The club would like to thank Manchester City supporters for reporting both incidents and their cooperation throughout the investigations."