Manchester United- Bolstered Devils in the making?
Published 09/09/2014, 6:50 AM EDT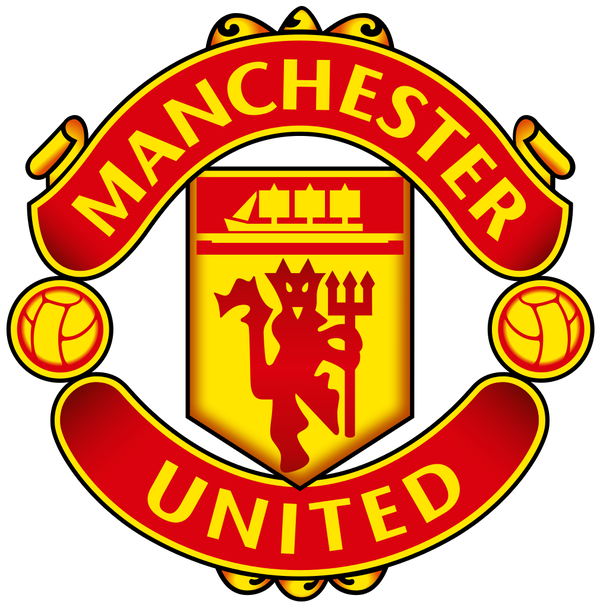 ---
---
With the performance of United last season taking a heavy toll on the Red fans and the start of the 2014-15 season being symptomatic of their poor on-field performances, United is under the spotlight again with the recent arrivals of Angel Di Maria and Radamel Falcao.
ADVERTISEMENT
Article continues below this ad
The World Cup 2014 has in many ways played a key role in directing the course of the transfer market deals. James Rodriguez to Real Madrid, David Ospina to Arsenal are few examples that tend to strengthen this fact. But on the other side of these enthusiastic purchases there has been a contentious debate regarding the drifting of some stars from their current clubs. Well, you guessed it right! Di Maria is in United and I am quite aware of your concern about my lack of alacrity in sharing this information. It is absolutely wrong to say that I am not enthused about this move. Like any other football fanatic, I am zealously waiting for the weekend to watch Di Maria in Red and United trying to surge past the opposition in the old attacking style we all know of. With Hernandez at Bernabeu and Welbeck at Wembley, Di Maria has all the right cards on the table and it is only a matter of time when Madrid will have a feeling of compunction making the rounds for a while. United, on the other hand, is all the more positive with the presence of the Argentine and all it needs is to be patient and avoid the sense of regression occupying its mind.
Another move that blew away the minds of critics was the arrival of Falcao at Old Trafford. The idea of loaning out the striker came in as a surprise to many, considering his reputation of being a tremendous striker and at the same time well versed in framing opportunities for his teammates. But the news of United grabbing the Columbian was more than just a flashing headline. It heralded Van Gaal's constant hunt for the right combination in the front and an attempt to freshen the atmosphere at Old Trafford after consecutive draws against Sunderland and Burnley. Falcao after spending an injury prone stint with Monaco in the second half of the last season which also made him miss the World Cup this year. Now, he has a golden opportunity to redeem himself as a striker with his astute judgement in front of goal and immense skills in dictating the attacking domain of his team.
ADVERTISEMENT
Article continues below this ad
A resurgent United seems to be somewhere around the corner eager to rein back control as Premiere League Title contenders. Van Gaal has surely contrived a plan and with the likes of Di Maria and Falcao, United is surely on the path of transcendence.
Trending Stories