Manchester United : How have they fared against Spanish teams?
Published 05/01/2017, 11:45 AM EDT
By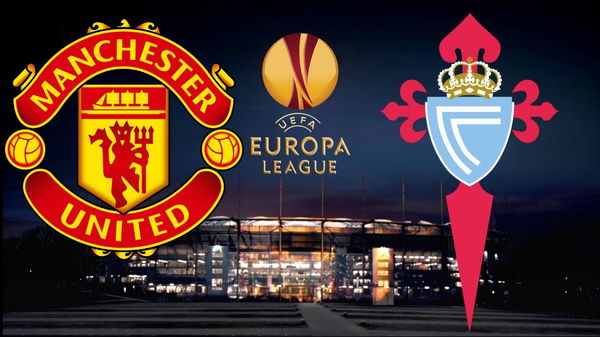 Spanish club Celta Vigo stand between Manchester United and their hopes of getting the only major European trophy that has eluded the glittering trophy cabinet of the most successful football club in England. The two teams will lock horns with each other in the semi-finals of the UEFA Europa League, whose first-leg will be played at the Estadio Municipal de Balaídos in Vigo, Spain on May 4th, 2017, followed by the return leg a week later at Old Trafford. While the Red Devils are veterans in terms of having experience of playing in European competitions, Celta Vigo will be making an appearance in the semi-final of a major European tournament for the first time. The two teams have never faced other before, though Jose Mourinho has some experience of going against Celta Vigo, having faced them thrice in his last season at Real Madrid, winning two and losing one.
ADVERTISEMENT
Article continues below this ad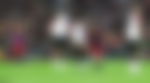 When it comes to playing against teams which hail from outside their homeland, Manchester United have a rather poor record against teams from Spain. Of the 47 matches that they have played against Spanish teams, United have won just 12, drawn 19 and lost 16. They have scored less(59) than they have conceded(67) and enjoy a win-rate of just 26%. In comparison, Manchester United have faced German clubs 27 times, winning 14 times, drawing 7 and losing just 6.
ADVERTISEMENT
Article continues below this ad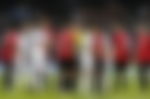 One of the major reasons for Manchester United's undesirable record against Spanish teams could be that they have faced Real Madrid or FC Barcelona, arguably the two best teams on the planet, most of the times. They have played against 7 different teams( Celta Vigo will be the 8th) from Spain in 47 matches, but have faced the Spanish giants in 21 of those fixtures(10 against Real Madrid and 11 against Barcelona).
Celta Vigo, on the other hand, are hardly anywhere near the quality of Barcelona or Real Madrid. Though, this doesn't mean that they are to be underestimated. English teams have had abysmal records in European competitions in recent years. Meanwhile, Spanish teams have established their dominance in both the Champions League and Europa League. While the last three Champions League trophies have been shared by Real Madrid and Barcelona, the last three Europa League trophies bear the name of a single club – Spanish club Sevilla FC.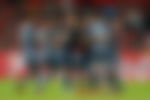 Celta Vigo are unbeaten in their last five European fixtures. Though they have been pretty ordinary in the La Liga (they sit in the 11th place and lost 3-0 against Athletic Club on Sunday night), they have the capability to dismantle the momentum of teams like Barcelona and Real Madrid( which they have already done this season). Moreover, Celta Vigo have decent record(as do most of the teams nowadays) against English opposition. Of the 9 matches that they have played against English teams, they have won 5 and lost 4.
ADVERTISEMENT
Article continues below this ad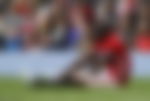 Disparaging Celta Vigo that they are not at the level of Barcelona or Real Madrid is foolish, considering that United themselves are nowhere near the quality of Sir Alex Ferguson's Manchester United that challenged the Spanish heavyweights. Making matters worse is United's packed schedule in the month of May with crucial matches against Arsenal and Premier League favourites Tottenham Hotspur in the race for a place in the top four, apart from the seemingly ever-growing list of injured players. So, it's almost certain that United will be without some of their best players, going in to the clash against Celta Vigo.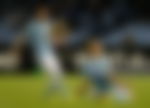 The Célticos have the likes of Denmark's Daniel Wass, who is one of their most dangerous players, US-born Italy striker Giuseppe Rossi, who has donned the Red Devils's shirt from 2004-07, Pablo Hernandez, who has been fouled by opposition players most number of times in this year's Europa League(35) and former Liverpool striker Iago Aspas, who is their top scorer this season.
ADVERTISEMENT
Article continues below this ad
Whatever the circumstances, Manchester United will go in to this clash as favourites because, well, they are Manchester United. Celta Vigo are the underdogs in this matchup.