Manchester United has highest net debt: UEFA report
Published 01/13/2017, 2:00 PM EST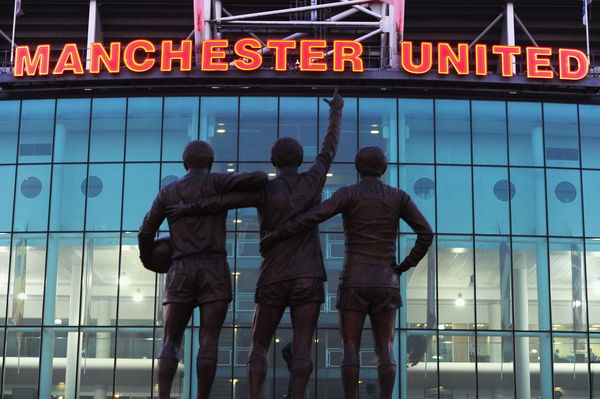 ---
---
Manchester United are finally at the top of a table, though not on one they would have wanted to be. According to reports by UEFA, Manchester United has highest debt at a whooping €536 million.
ADVERTISEMENT
Article continues below this ad
It also says that United's debt has grown by 25 per cent in the last year alone. Though UEFA says that this is against the current trend, as debts have been decreasing all over Europe for the past 5 years, the sudden rise in debt is understandable, as United spent a lot of cash in the summer, securing services of Paul Pogba, Henrikh Mkhitaryan and Eric Bailly. Most notable was the Paul Pogba saga, which lasted the whole transfer window and ended with Pogba being the most expensive player ever.
However, the debt need not be a cause of panic as the debts need to be compared with club's revenue and long term assets as well. United's debt is round about equal to the club's annual revenue and only 80 per cent of the assets.
ADVERTISEMENT
Article continues below this ad
On the other hand, a serious concern should be raised on Queens Park Rangers and Fenerbahce on making it to the top 10 list. QPR's debt is estimated to be 480 per cent of assets, while Fenerbahce's debt is at a massive 680% of assets.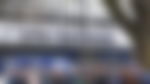 Europe's Top 10 Clubs by debt:
1. Manchester United — €536m
2. Benfica — €336m
3. Inter — €306m
4. Valencia — €285m
5. QPR — €279m
ADVERTISEMENT
Article continues below this ad
6. AC Milan — €249m
7. CSKA Moscow — €224m
8. Galatasaray — €222m
ADVERTISEMENT
Article continues below this ad
9. Juventus — €209m
10. Roma — €208m