Manchester United Vs Liverpool -Talking Points
Published 10/15/2017, 2:44 AM EDT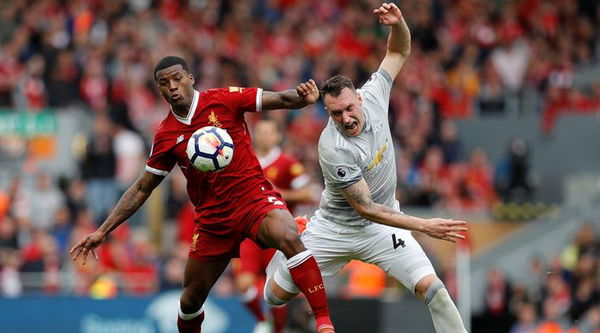 Saturday saw Liverpool and Manchester United face off each other in a highly anticipated clash. Despite the match attracting a lot of attention it turned out to be a disappointing one. Neither club's fan nor neutrals got any satisfaction from the game. The match was boring at most times and ended in a 0-0 draw. Here are the key talking points.
ADVERTISEMENT
Article continues below this ad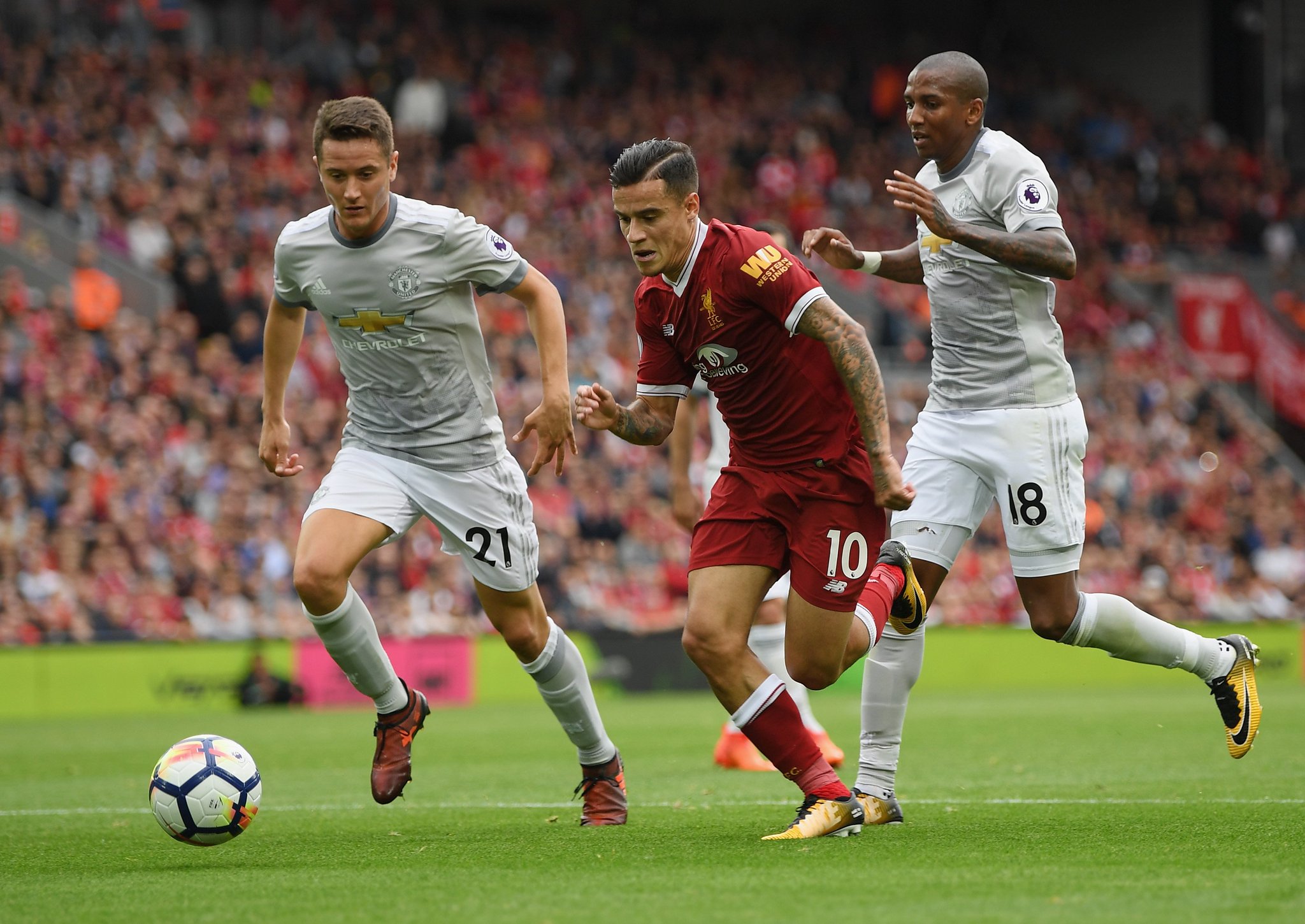 Manchester United
ADVERTISEMENT
Article continues below this ad
Mourinho Tactics-
Jose Mourinho's tactics are being heavily scrutinized. But this isn't surprising, especially after a big away game. Not surprisingly, the Portuguese's made his team sit back and soak the pressure. While it yielded him a very important point on the day, doubts remain whether this was the right things to do against a side with a defense as fragile as Liverpool's. Even though its completely right to take a cautious approach, a team must show attacking ambitions which Manchester United lacked at Anfield. Also, Mourinho's men were very poor in possession which is a massive area of concern.  Questions are also being asked on whether this is the right approach for Manchester United.
ADVERTISEMENT
Article continues below this ad
Lukaku-
The Belgian striker has got off to a dream start to his career at Old Trafford. Prior to the match, he had scored 7 goals in 7 matches for the Red Devils. On Saturday, he faced the first big test of his Manchester United career. A big criticism of him over the years has been that his performances against top teams aren't good enough. Although he has managed to win the fans over by his electrifying start since his transfer, United fans won't be encouraged by his display against Liverpool. He was hardly involved in the team's play and was largely isolated. The Belgian also ended up missing the one great chance that came his way.
Liverpool
ADVERTISEMENT
Article continues below this ad
Liverpool's Attack 
A lot of questions have been rightly raised of Liverpool's defense over the past few months. But another reason behind their inconsistency has been their wastefulness in the attack. Although Klopp's side saw a lot of the ball they were mostly unable to produce anything significant out of it. There were very few clear-cut chances and their finishing was extremely poor. This has been a common template of late for them and only a problem that has been overshadowed by their shambolic defending. It is thus really surprising that the issue of them lacking a clinical striker hasn't been raised and talked about more often. If Liverpool wishes to compete with the best teams out there, they need to be more efficient up front.