Manchester United Makes Ed Woodward the Highest Paid Club Director.
Published 01/13/2020, 2:06 PM EST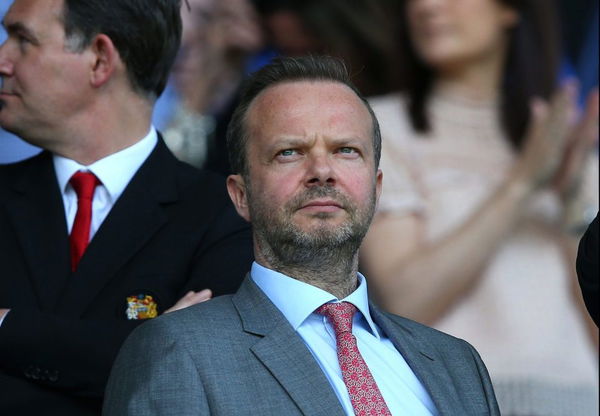 ---
---
Ed Woodward, Manchester United's club director is the richest in the position in Premier League. Manchester United has reportedly paid £3.4 million last season. This was the payload he received when United finished sixth in Premier League.
ADVERTISEMENT
Article continues below this ad
Payload of Manchester United
The total sum which the club paid to their 13 teams of directors was £6.83 million. The team consists of United legends Bobby Charlton and Sir Alex Ferguson.
ADVERTISEMENT
Article continues below this ad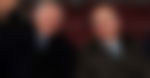 Manchester United Football Club Limited provided confirmation about the pay wage. This was confirmed when they made a filing to Companies House.
The last season payout is apparently a significant drop in Woodward's salary. He used to earn at least a million more. The drop in the team's performance also took a hit on Woodward's paycheck.
2017/18 saw Ed Woodward received £4.15 million when the club finished second in the league. The team of directors also received £7.56 million. The drop in the position of the club saw their salary being dropping down as well.
This accumulated price tag is the highest in the premier league. No other club director gets paid the way United pays. There has been no announcement of any club paying more than £3.4 million.
Other Clubs
ADVERTISEMENT
Article continues below this ad
Arsenal pays its managers and their team of directors £4.01 million. The number is still nowhere close to what Manchester United pays to its board. Chelsea pays £2.26 million which is even lesser than Arsenal. This aggregate compensation proves United's supremacy in this.
Manchester City has let out a report which shows no club director was paid during their 2018/19 season. The season which saw their team win 4 domestic trophies.
Liverpool listed out that they paid £1.33 million to their club director. Their board of directors received £2.28 million.
ADVERTISEMENT
Article continues below this ad
Even though Ed Woodward is not considered in a positive light by the fans, he still makes up for the club's profits. Many argue that he focuses more on the profit than on the actual result of the game.
The market value of Manchester United is still a class apart from all the other 'Big Six' clubs. Their sponsorships alone see them earning a huge profit. All these included, United still ranks on top of being the richest British club.