Manchester United V Spurs- Things to look forward to.
Published 10/27/2017, 11:09 AM EDT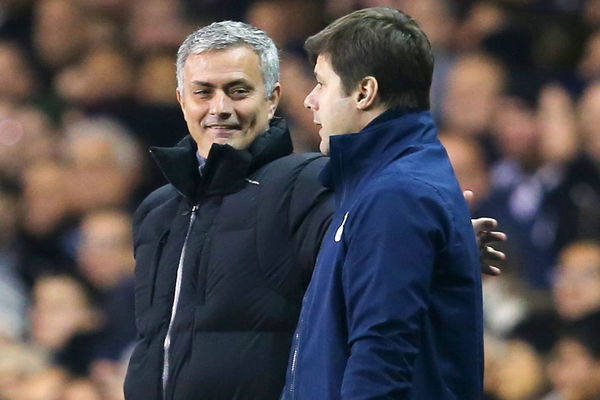 ---
---
Manchester United and Tottenham will go head to head in the blockbuster fixture of the weekend. The two sides are in 2nd and 3rd place in the table, ensuring a promising encounter. While at equal points, both have had contrasting seasons so far in the league. While United started strong and have dipped slightly of late, the case has been a complete vice versa for Spurs.
ADVERTISEMENT
Article continues below this ad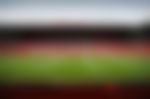 Recent form:
ADVERTISEMENT
Article continues below this ad
Manchester United: W, W, W, D, L
Tottenham Hotspur: D, W, W, W, W
(This includes only Premier League matches)
Manchester United-Spurs head to head 
Last season the two teams met twice and each team won at home. Manchester United won the game at Old Trafford 1-0, while Spurs came out 2-1 in an end of season game at White Hart Late.
Manager head to head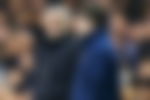 It is quite a one-sided story here. The two managers have faced each other 12 times with various clubs in England and Spain. Mourinho has won 9 of those meetings whereas Pochettino has triumphed only twice. One encounter ended in a draw.
Important factors 
Kaneless Tottenham-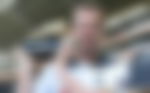 It has been confirmed that Spurs will be without their star player Hary Kane for the encounter due to a minor injury. It is no secret about how effective and important a player he is. Last month, Pep Guardiola called Tottenham Hotspur the "Harry Kane team". This comment led to a lot of debate about whether Spurs are a one-man team. This is a theory that will be put to test on the sword on Saturday. A loss will intensity those claims though a victory against Manchester United at Old Trafford gives them the perfect chance to silence these suggestions.
Injury-hit Manchester United 
While Harry Kane's omission has become the natural taking point, it must not be forgotten that Manchester United are facing an injury crisis of their own. Aside from long-term absentees in Zlatan Abramovich and Marcos Rojo, Mourinho will also be without Paul Pogba, Marouane Fellaini and Michael Carrick. Centre-half Phil Jones and Eric Baily also remain doubts for the match. It is a testament to their squad depth that these absences are not felt as much as it might be at other clubs. Despite that, a victory over a team as strong as Spurs with such a depleted side will give Manchester United a massive boost.
Who is a genuine Title contender?
With Manchester City's breathtaking start to the season, football fans have been left wondering whether this will be one horse race to the title. The question on everyone's mind is whether anyone is good enough to challenge them. The two teams who look to be the closest are Manchester United and Tottenham Hotspur. While both teams have shown they are good enough to challenge, both have also exhibited why they might not be. Hence, the battle on Saturday might give the answer to who if any is actually is really good enough to compete for the title. This game might just turn out a crucial game in the title race.
Key Players-
Lukaku-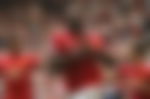 Lukaku's record in big games raises many questions but he remains's Manchester United's most dangerous threat. If the home side gains maximum points they would have to ensure Lukaku has plenty of service and opportunities to score. If like the Liverpool game, the Belgian is isolated, things would become really hard for Jose Mourinho's men.
Eriksen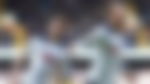 While Kane takes the headlines, the most important player in Tottenham's side clearly is Christen Eriksen. There are very few players in the world as good at pulling the strings, creating chances as Eriksen and also as dangerous as the Danish on dead balls. In the absence of Hary Kane, his role becomes all the more important. Spurs will rely on him to produce that moment of magic that games of this nature usually require.
ADVERTISEMENT
Article continues below this ad
When is the match? 
The match is scheduled to begin at 12:30 Local time which would mean a 5 PM kickoff in India on Saturday, 28th October.
ADVERTISEMENT
Article continues below this ad