Bryan Robson: Manchester United not far from winning trophies
Published 04/25/2015, 3:30 AM EDT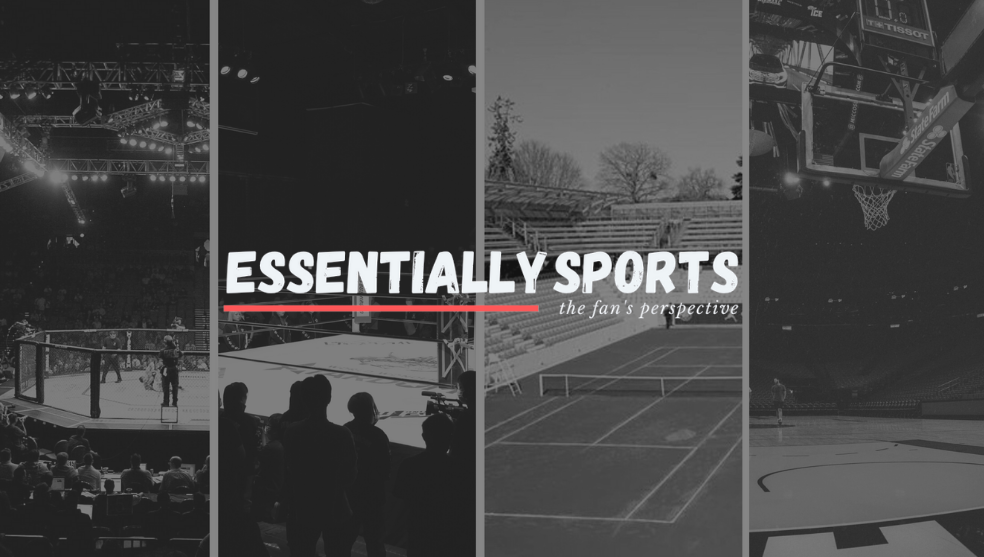 ---
---
Bryan Robson says Manchester United are two or three signings away from winning big trophies.
ADVERTISEMENT
Article continues below this ad
The former United captain also paid tribute to Van Gaal and current club skipper Wayne Rooney.
Robson, a global ambassador for United, was speaking at a lunch at the Soccerex Convention at the Midland Hotel in the city center.
The 58-year-old told the M.E.N. Van Gaal's squad have coped well considering the 'unbelievable' amount of injuries this season.
"We've proved this season that we are not far away as far as the Premier League is concerned," he said. "Yes we are a good number of points behind Chelsea.
"But you look at when we beat City by 11 points, they went on and won the title the next season."
He added: "If we bring two or three real top class players into the squad it will mean the lads can go and be successful."
"I look at the injuries this season and it's unbelievable the amount of injuries that the club have had.
"But they have coped with it and going into the last four games, we are still in a good position for a Champions League place which has got to be paramount for the club."
On United's current midfield department, Robson said he is impressed by Spaniards Juan Mata and Ander Herrera.
"Herrera, Fellaini and Mata have played really well over the last month or so and are finding their feet at the club which is pretty good.
"The one thing I think the Chelsea game showed, and it's happened before, is that we miss Michael Carrick when he doesn't play.
"It means Wayne has to drop back into midfield and then we miss Wayne up front too."
When asked about Rooney's captaincy style compared with his own, Robson said: "Wayne has taken it all (the responsibility) on board.
"I never thought there would be a problem. He's a good captain. A few stories have come out saying that he's had a word with the lads before important types of games which has had an affect on the players and they have responded.
"For Wayne, he needs to make sure he keeps performing the way he has performed this season and to make sure he doesn't go away from that."
He added: "I'm not sure whether he is the same type of captain as me. I haven't worked with Wayne, I haven't played with him and I haven't trained with him. But when I see him from the outside I know he's a winner and has a strong mentality. He is also vocal. Being a captain you need that as well as being very skillful and of course being a good player."
Robson is also convinced that van Gaal is the right manager for United.
"Van Gaal is a good coach and a good manager and he knows what he wants," he said. "I'm sure that the club will give him time. I'm sure he will get it right and we'll start winning things again."
Robson, who recently traveled to Singapore for a Unilever function, said he enjoys his current role at United which sees him access training and work on match days.
"The Global Ambassador role is a mixture of everything, working match days at Old Trafford and getting around the a little bit of the world.
"It's a role I enjoy. It keeps me involved with the team too."
ADVERTISEMENT
Article continues below this ad
Trending Stories