Manchester United's Greatest XI
Published 11/02/2014, 1:08 AM EST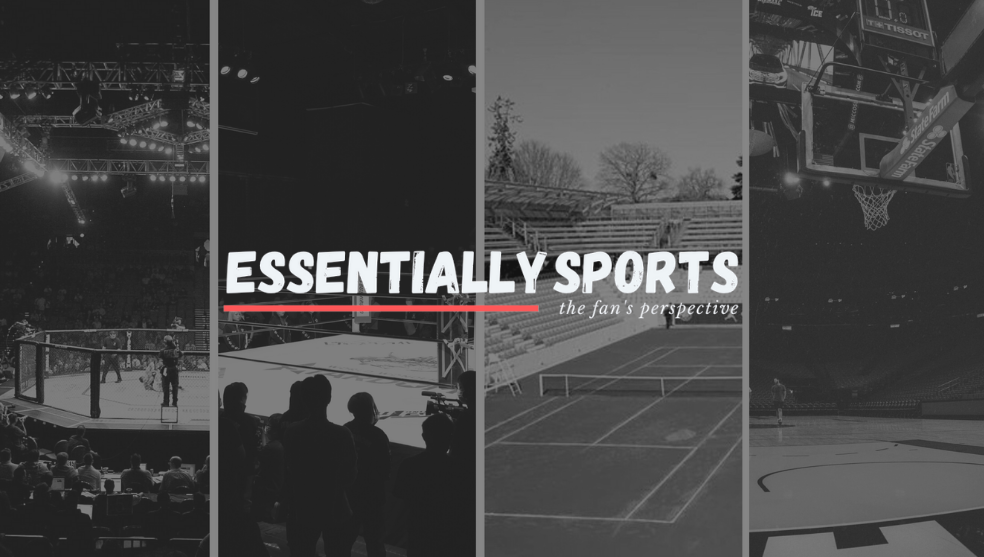 ---
---
All of us know Manchester United. We all know how good they were and how good they can be. They have a breathtaking history filled with lots of gold, silver and some legendary names. Old Trafford has been home to several amazing footballers. This is a collection of players who were a cut above the rest. Legends in their own right.  This list comprises of men who no longer play the beautiful game professionally, so no Ronnie, Rooney et al. So click through to see Manchester United's Greatest XI!
ADVERTISEMENT
Article continues below this ad
ADVERTISEMENT
Article continues below this ad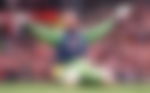 Goal Keeper: Peter Schmeichel
Best Goalkeeper In The World – 1992, 1993. Manchester United's rock solid wall from 1991 to 1998. Schmeichel had exquisite reflexes and predictions, and produced amazing saves throughout his career. United recorded  178 clean sheets in 392 games with him.  Sir Alex Ferguson stated that he was the best goalkeeper Manchester United ever had. The only man who held a candle to him was Van Der Saar, who was nearly as amazing between the posts as Schmeichel.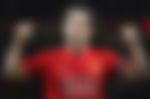 Right Back: Gary Neville
The famous Englishman, current pundit and ManUtd lad from 1992-2011. He was a devoted Red Devil and spent his entire career at Old Trafford. He was a very hard right-back to play against and was mostly efficient with what he did. He was a sensation at Manchester United and had 400 appearances with 5 goals.  "Gary was the best right-back of his generation"  Sir Alex Ferguson said.

Centre Back: Jaap Stam
Although his United tenure was short, it was downright brilliant. This Dutch International spent three seasons at Manchester United from 1998-2001 and plonked in one goal. He's the reason why Manchester United had a rock solid defence. His strength was remarkable and the tackles he made were brilliant. He was a very controversial defender and has made allegations about his team mates and Sir Alex Ferguson in his autobiography. The series of continued controversies ended when Stam was sold to Lazio for  £15.3 million.
Centre Back: Nemanja Vidic
No team is complete without Vidic, so this exception had to be made. The Serbian played for Manchester United from 2006-14 and has a multitude of honours, both individual and club ones. He was reputed for his defensive consistency and tactical awareness. He had it in him to make any world-class player tremble in their boots. Vidic shone on the pitch for Serbia too, with 56 appearances and two goals. The Serbian was also lethal in the air, pulling off set pieces with aplomb.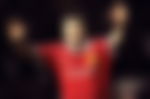 Left Back: Dennis Irwin
Oh look, it's Dennis Joseph Irwin!  The Irish Left-Back joined Manchester United in 1990 and was a Devil till 2002, when he joined the wolves. He's included in the list because he established himself as one of the important players in the team. Dennis Irwin had the pace to catch up with wingers, strength to keep them at bay and the technique and accuracy to both tackle and finish better than most strikers! He was an essential component of his team and was a loss for Manchester United when he left the club. As they say, a goalkeeper's friend is his own defender, and Irwin was surely one of the best friends a goalie could ask for!
Right Midfielder: David Beckham
Absolutely no introductions required. This strapping young lad joined United at 17, in 1992. The rest, as they say, is history. No one could bend it like Beckham could. Becks netted 62 times in 265 appearances. In May 2013, when Beckham was asked about how he wanted to be remembered in his retirement, he said: "I just want people to see me as a hardworking footballer, someone who's passionate about the game, someone that, every time I stepped on the pitch, I've given everything that I have, because that's how I feel. That's how I look back on it and hope people will see me."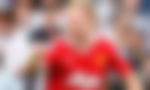 Midfielder: Paul Scholes
The best ruddy midfielder EVER. Period. He dedicated his entire career to Manchester United and excelled in the central midfield. Scholes was perfect with his long balls and was amazing with his predictions. He often dictated the pace and state of play while on the field. He made 500 appearances with 111 goals. He has also made contributions to his international side with 66 appearances and 14 goals. It's often said that there will never be another Scholes. He is now a well-known pundit and also a columnist for The Independent.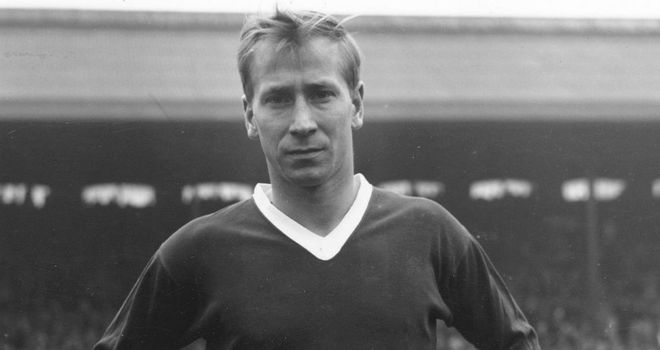 Midfielder/Forward: Sir Bobby Charlton
World cup winner Sir Bobby Charlton played for Manchester united for 17 years from 1956-73. He was an attacking midfielder with an outrageous amount of skill. He was one of the famous Busby Babes, and had a brilliant style of play and even better finishing skills. He was a complete player with an amazing 606 appearances and 199 goals. He received the Ballon d'Or in 1966 for his top notch performances.
Midfielder: Ryan Giggs
This Welshman was and is one of the best footballers the world has ever seen. Irrespective of his actions off the field, Giggsy is sheer class on it. Giggs is a one-club-man and made 672 appearances with 114 goals. He played as a midfielder taking up different roles in different situations. He is a set piece specialist and is almost impeccable good at passing. His skills are perfectly timed and his finishing is also pretty good. He is currently the assistant manager of the current Manchester United squad under Louis Van Gaal. He has never been sent off in his entire career at Manchester Unite, a feat in itself. He has also played in more than 100 Champions League Matches. This is what Sir Alex Ferguson said on Ryan Giggs "I remember the first time I saw him. He was 13 and just floated over the ground like a cocker spaniel chasing a piece of silver paper in the wind."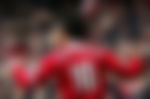 Striker: Ruud Van Nistelrooy
The Ruud Devil, that's what they called him. He was one of the best strikers in the world and also one of the best who has played for Manchester United . Van Nistelrooy joined Manchester United in 2001 from PSV Eindhoven for 19 million quid. He made 150 appearances and scored 95 goals. He was a brilliant player with good pace and impeccable finishing. His hunger for goals was unquenchable. He is also the club's all-time European top goalscorer, with 38 goals to his name.
ADVERTISEMENT
Article continues below this ad
George Best
ADVERTISEMENT
Article continues below this ad
Maradona? Good. Pele? Better. George? Best. This Irishman played for Manchester United from 1963-74. He made 361 appearances and tucked in 137 goals. George Best was player from a different universe. He had ice in his veins, warmth in his heart, and timing and balance in his feet as the saying goes. His finishing was immaculate and he was a brilliant poacher too. He was an all-round player, scoring from yards out against top clubs like Liverpool or just dribbling past clueless opponents and neatly sliding in a finish. Matt Busby, whom Best played under, once said "Every Manager goes through life looking for one great player, praying he'll find one. Just one. I was very lucky. I found Big Duncan and I found George Best."
Trending Stories