What ManCity needs to improve upon
Published 01/20/2015, 2:31 PM EST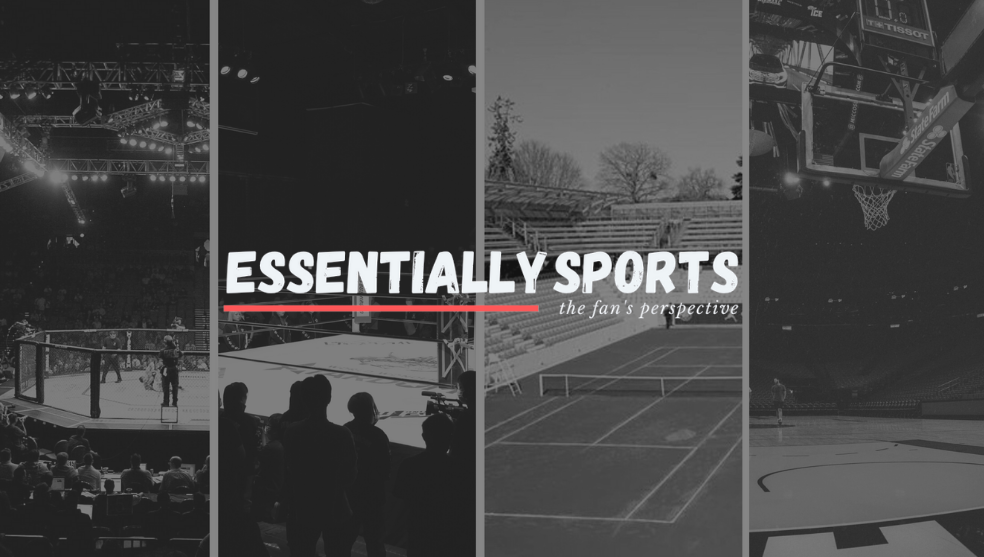 ---
---
Suddenly the air feels thin, the space feels tight and restricted, and all those pairs of piercing eyes seem to be looking this way. Manchester City is coasting gently towards the crunch: three games to define a season; three major issues to get to grips with before it is too late. Last weekend's 2-0 defeat to Arsenal increased the difference to 5 points which will turn to eight points if City fails to halt Chelsea at Stamford Bridge in their next Premier League fixture on January 31. All the good work of a near-perfect December will simply go down the drains.
ADVERTISEMENT
Article continues below this ad
ADVERTISEMENT
Article continues below this ad
Fix the defensive holes
The first centres on the team's defence, which has vacillated all season, have let in far more goals than ever. Indeed, City has conceded 22 in the league already, while the three previous seasons saw just 29, 34 and 37. The constant switching between the use of Vincent Kompany, Martin Demichelis and Eliaquim Mangala, means the area of the pitch where City have been most solid is no longer the iron clad bulwark it used to be. Kompany's injuries haven't helped, and the captain's form hasn't been up to its usual standards too. After his 32 million pound move from Porto, Mangala has had the kind of high profile struggles that he could never have imagined. Demichelis, for his part, has mostly been solid and dependable, but is clearly the manager's third choice for the two positions. His gentle delivery of passes out of defence straight to Arsenal attackers last weekend did no good, though.
ADVERTISEMENT
Article continues below this ad
Improve accuracy of delivery
Further forward, Pellegrini must sort out two further pressing issues. Firstly, the delivery in from the flanks, both in open attacking play and from set pieces. Jesus Navas has come in for a great deal of criticism, some of it unfair. It must be stated, however, that a player whose game is almost entirely based on speed and delivery into the box, is currently only working on 50 percent power output. Navas has the ability to skin most left-backs for pace, but has spent most of the season cutting back inside, going backwards instead of powering down the flank as far as the touchline. He is clearly at his most dangerous when hitting diagonal balls back into the box from the byline and must surely have been made aware of this by the coaching staff. City's general delivery of balls into the box from corners and free kicks has also been something of an eye-opener. With so many talented ball players, there is surely room for improvement in the accuracy of delivery in this area.
ADVERTISEMENT
Article continues below this ad
Trending Stories