Manor Racing Could Return to F1: Lowdon
Published 01/22/2018, 9:15 AM EST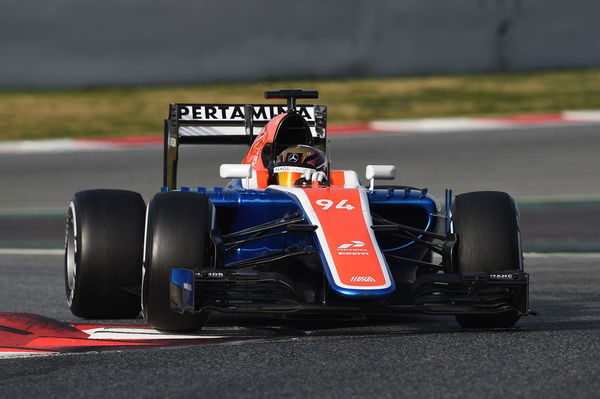 At the end of the 2016 F1 season, the Manor Racing team raced in their final F1 race. The team began their F1 run as the Virgin Racing team under Sir Richard Branson. They were one of three new teams to enter F1 in 2010, along with Lotus and Hispania Racing. Since then, the team has undergone many transformations. In 2011, they were formally known as Marussia Virgin Racing. The following year, they were rebranded Marussia F1 team. The name stayed until 2015, when the team adopted the Manor name. As a result of lack of funding, the team collapsed and pulled out of the sport. However, the Manor F1 team is not ruling out a return to Formula One.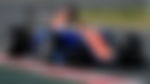 The team are currently dedicating their efforts to world endurance sports car racing. For the 2018 season, Manor will contest the top-tier LMP1 category at Le Mans. Kimi Raikkonen's 2017 race engineer Dave Greenwood, left the Ferrari team and has joined the British outfit.
Manor boss Graeme Lowdon said; "If nothing changes – if there is no cost cap and the costs stay the same – then we cannot go back because it's impossible to race against the big teams. But we have heard from the FIA and Liberty that work is being done to reduce the cost for private teams. In that case, we are interested in returning. Both myself and John Booth have unfinished business in F1."
The Manor Racing team lasted longer than the other 2 debutants, Lotus and Hispania. Hispania Racing, then known as HRT, left the sport at the end of the 2012 season. Two years later, Caterham went into administration, Marussia was saved by Jules Bianchi's heroic effort in Monaco. In 2016, the Manor team were once again rescued from the brink by Manor for the 2016 season.