Many Don't Understand Naomi Osaka's Situation, Asserts 4-Time Olympic Gold Medalist
Published 10/11/2021, 12:30 PM EDT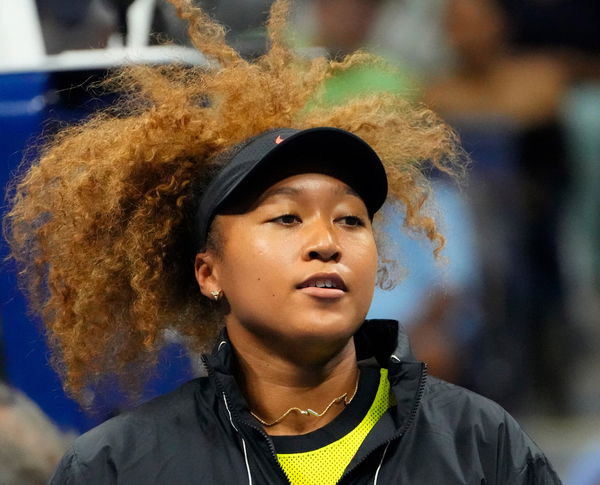 ---
---
In recent times, Japanese tennis player Naomi Osaka has been in the headlines. Earlier this season, she stated that she was dealing with issues with regards to her mental health. The situation had been troubling Osaka for some time, and she decided to speak up during the French Open.
ADVERTISEMENT
Article continues below this ad
Initially, the world did not take cognizance of it. However, as time has gone by, there have been many individuals and athletes from different sporting backgrounds who have felt the same as Naomi Osaka. Recently, retired American sprinter Michael Johnson gave his take on the topic.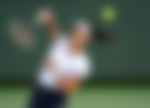 ADVERTISEMENT
Article continues below this ad
Michael Johnson talks about Osaka's situation 
In his glittering career, he was a successful Olympian with 4 Olympic golds to show for it. He is considered one of the greatest and most consistent sprinters in the history of track and field. He talked about the mental aspect of elite-level sports due to the amount of pressure and expectation on athletes.
Talking about Naomi, Johnson stated, "I don't know that many of us truly understand what Naomi Osaka's situation is with regard to her struggles with mental health, her struggles as an athlete with the mental side of sport… I'll quote her saying, 'I'm still trying to figure it out in terms of what this is'.
"So, I think that we all have to take a bit of a step back from saying 'hey, we know exactly what's going on here and this is our perspective on it' because it's much more complex," continued the legendary sprinter.
ADVERTISEMENT
Article continues below this ad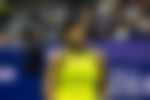 Naomi Osaka was in a serious situation 
At first, people did not realize the seriousness of the situation Naomi was going through. There's a dire need to engage empathetically with the athletes that face immense pressure to perform. The conversation around mental health, which has shot to the forefront due to courageous athletes coming out with their stories, needs to result in institutional changes. 
ADVERTISEMENT
Article continues below this ad
The mental health struggles have clearly impacted Osaka's results. Post the Australian Open success earlier this season, she hasn't been able to perform to her usual standards. As a fan, one hopes she can come back to winning ways.