Many Fortnite Creators on the Verge of Getting Banned From Twitch
Published 04/08/2021, 7:17 AM EDT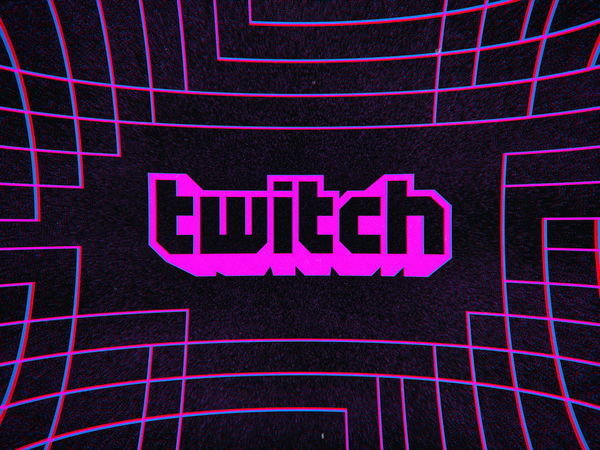 ---
---
The past few months have been no less than a roller coaster ride for streamers on Twitch. These include big names like Tfue, Ninja, and xQc, and even Fortnite pros such as Ronaldo, Clix, and many others. The streaming platform is apparently too strict regarding its community guidelines and never refrains from banning or disqualifying the creators for violating these guidelines.
ADVERTISEMENT
Article continues below this ad
Most recently, former Fortnite pro Tfue declared he will no longer take part in any Twitch Rivals tournaments. The announcement came soon after Twitch suddenly banned Tfue and his team from a Minecraft competition while they were comfortably going to win it.
Fans around the world are still consuming the ongoing drama between Twitch and Tfue. Amidst all the chaos, the organization has now decided to monitor the activities of some Fortnite pros on platforms like Instagram, Twitter and YouTube.
ADVERTISEMENT
Article continues below this ad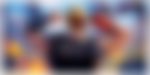 Twitch will police other social medias of Fortnite creator
With over 400k followers, Arab is one of the fastest growing creators on Twitch. He primarily plays Fortnite and has collaborated with the likes of Tfue. Surprisingly, Arab has received an email from the company that talks about enforcing the updated Hateful Conduct and Harassment Policy.
To keep a check on the 'off-service' behavior of its streamers, Twitch has partnered with a third-party investigation firm. Hence, it seems like the actions of streamers on YouTube, Instagram, or Twitter can also lead to them getting banned on Twitch.
The email disappointed Arab so much that he ranted about it on Twitter.
Always knew the day would come, where I'd get banned on Twitch knowing that it wouldn't be from something I did on the platform.@Twitch will now be policing other social medias & taking into account your Tweets, your YouTube videos, your IG Posts. pic.twitter.com/XDhAMadBpp

— Arab (@YourFellowArab) April 7, 2021
As per Arab, this is an obvious threat to his streaming career on Twitch. He does not agree with getting punished for something that he didn't do on Twitch and seemed confident that such rules will eventually lead to a plethora of bans.
I'm not personally banned, this came out today.

But eventually We all will be

— Arab (@YourFellowArab) April 7, 2021
Arab is just one of the many creators who have received such an email from Twitch. From the looks of it, the platform is keen on monitoring a majority of its creators, which includes many prominent names from the Fortnite community too.
The Fortnite Guy, on YouTube, talked about the situation in a recent video.
ADVERTISEMENT
Article continues below this ad
Professional Fortnite players like Ronaldo, Clix, Bugha, Khanada, Mackwood, and many others, are popular for speaking their mind blatantly. It comes as no surprise that they have been a part of several verbal battles on Twitter.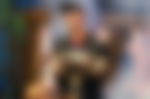 Following Twitch's updated policy, it seems like these creators will have to control their emotions during games and on other platforms. In case they cannot do so, the organization will certainly not hesitate in handing them temporary or even permanent bans.
ADVERTISEMENT
Article continues below this ad