"Many Will Come Out Mentally Weak": Roger Federer Senses the Lockdown Will Take It's Toll on Humanity
Published 12/23/2020, 6:58 AM EST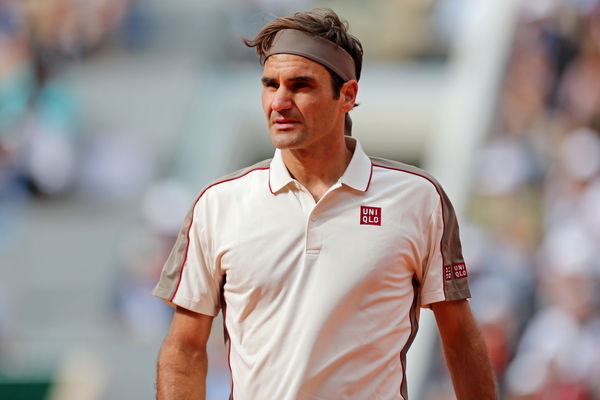 ---
---
Over the years, Switzerland's Roger Federer has enthralled us with top-quality tennis. Back in the early 2000s, when he was first noted, he brought something different on the court. In his decorated career so far, the Swiss was the first man to win 20 majors. It's astonishing to see a 39-year-old still looking to add to his tally.
ADVERTISEMENT
Article continues below this ad
Federer called an end to his season this year after losing to Novak Djokovic during the Australian Open 2020. In a coinciding turn of events, tennis also came to a halt due to the coronavirus pandemic. Things all over the world got disrupted to a great extent. The entire world went into a lockdown due to the effects of the virus. The World Health Organization even termed this outbreak as a 'pandemic'.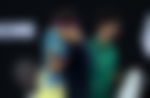 Roger Federer: How Others Are Doing Is Important to Me
ADVERTISEMENT
Article continues below this ad
Recently, Roger reflected on these past 10 months and had a few noteworthy things to say. The maestro said, "I had a lot of time to get inside myself. Life on the tour is otherwise so fast-paced. But I really enjoy being with other people, with the team, the family, with Mirka. I like it when it's busy. How other people are doing is extremely important to me. You always come first for me. If they're fine, I'm fine too. That's why I didn't need this lockdown to see that. But maybe not everyone was aware of what is important in life."
ADVERTISEMENT
Article continues below this ad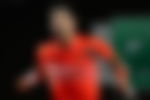 People have had to do all their activities indoors, be it working from home or studying. Federer also felt there are many people who need to be supported due to the losses caused to mankind during this period. He added, "It's bad for others to stay at home, do homeschooling, and work from home. It's a big challenge and I hope that we can support each other as people, as Swiss. Even if I'm fine, others may not. You should put yourself in the shoes of others and support them. Because I believe that unfortunately many will come out of this year mentally weak."
(Quotes have been translated)
ADVERTISEMENT
Article continues below this ad
Coming back to tennis, Roger is currently training in Dubai. The former Wimbledon champion is mostly in that part of the world during this time of the year due to the Australian Open, which takes place from February onwards.