With the lockdown of the tennis season, athletes have been keeping themselves occupied on social media. Mardy Fish and Maria Sharapova are not lagging behind, ensuring that they keep their fans entertained during the public crisis.
As we all know, Fish has had many difficulties during his career, whether it be injuries or struggling with mental issues. However, he still finds the humor in life. Fish once again showed his funny side as he had a flirty exchange with one of the most glamourous athletes of the world Maria Sharapova on social media.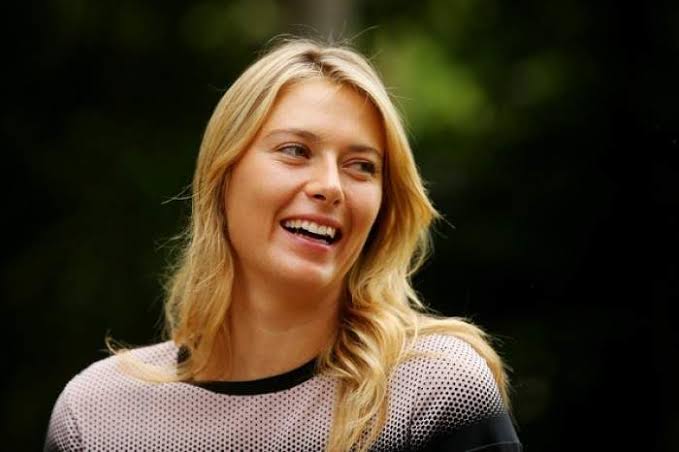 Maria Sharapova shared a phone number to interact with fans
The Russian tennis beaut launched a community number to engage with her fans on Friday. She tweeted: "Not only did I just get a 310 number but I'm sharing it with you—Text me! 310-564-7981. For real. Tell me how you're doing, ask me questions, or just say hello. Any great recipes welcome too."
Quite expectedly, the fans jumped in on the bandwagon. The 5-time Grand Slam winner would have certainly bombarded with thousands of messages. However, the tweet left the former World No.7 Fish confused as he replied Sharapova with a thinking emoji.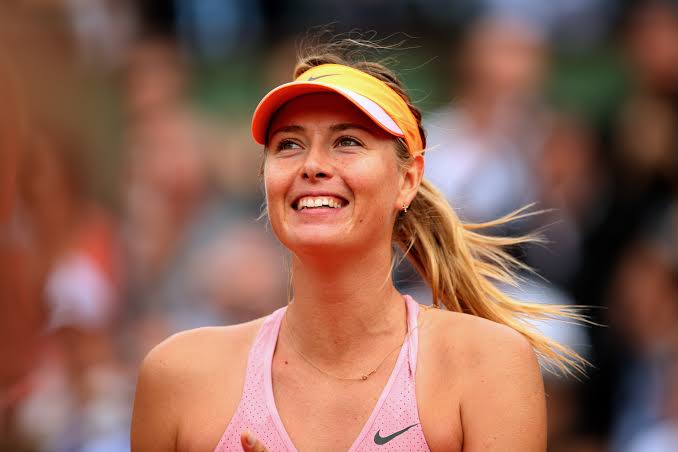 Subsequently, Sharapova incited a wave of pure jealously around her male fans with her reply to Mardy. "Text me," wrote Sharapova.
The American did not hold himself back. His witty reply left everyone feeling a collective sigh of pure envy simmer on the social media. "Sheesh Maria. I'm married. Keep it chill!" Fish responded.
Sheesh Maria. I'm married. Keep it chill! 🤣

— Mardy Fish (@MardyFish) April 3, 2020
Also Read: Maria Sharapova Cheers Up Her Fans With A Group Chat
Mardy Fish is married to a Jewish model, Stacey Gardner. The two tied the knot in a Jewish wedding ceremony in 2008. However, there's nothing wrong with some healthy flirting and keeping the tennis fans entertained for the time being.
Varun Khanna
MBA tech grad.| Sports enthusiast| Writer by passion