Maria Sharapova Daily Routine: Workout, Reading Books, Sugarpova…
Published 03/30/2021, 1:30 PM EDT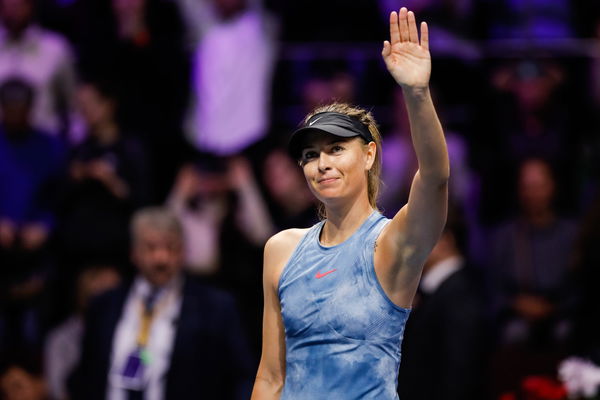 ---
---
Maria Sharapova retired a year back, but by the time she did, tennis was not the only occupation she had perfected. The tennis player turned entrepreneur has her own candy company, 'Sugarpova', and is busy brainstorming new things for the brand. But Sharapova doesn't work all day; she does other things that she likes and personal care is also ahigh priority.
ADVERTISEMENT
Article continues below this ad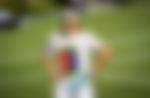 How does Maria Sharapova start her day?
ADVERTISEMENT
Article continues below this ad
Being a former tennis player, Sharapova will have a good command of fitness. Her love for fitness hasn't budged since her retirement. She kick starts her day with a light workout, which starts her day off on a fresh note and is the first step of her self-care.
"My favorite way to start the day [is with] a quick stretch and a few core moves," Sharapova said.
Being an entrepreneur is not easy. You have to come up with news and strategies.
Sharapova started Sugarpova back in 2012, and since then it has emerged to be a very likable brand. Obviously, the ideas for the brand don't come easily and thus Sharapova has a hack to help her unlock her brain for ideas.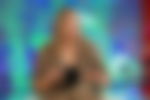 Maria Sharapova: Workspace and Sugarpova
The Russian star has a clean and elegant workspace. According to her, a beautiful workspace fosters new ideas.
"I find a beautiful space helps inspire new ideas," Sharapova said.
By noon, Sharapova gets to work on new ideas and flavors for Sugarpova. This takes away a major chunk of her day. Along with deciding flavors, she has to attend calls and video conferences. Evidently, she spends a lot of hours working.
"There's nothing I will know better [than tennis]. But I'm also happy to put it aside, and say that this was an incredibly beautiful chapter of my life, and there are other things to come."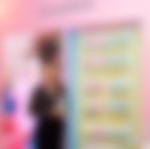 A full workout and good read to end Maria Sharapova's day
With all work done for the day, Sharapova heads for a full workout, starting around 6 pm. Although she usually works out outside, the pandemic has forced her to adapt to going about it indoors.
In the end, Sharapova finishes her hectic day with a read. She enjoys reading very much. She said: "Reading has been my meditation lately. [It] is my go-to when working creatively."
Maria Sharapova's retirement and engagement in 2020
2020 started off on a tough note as Sharapova announced her retirement after the Australian Open 2020. She retired as a legend of the sport, as one of the few players with a career slam and has almost won all the major trophies that tennis has to offer. Now, like many others, Sharapova has embarked on the entrepreneur route.
ADVERTISEMENT
Article continues below this ad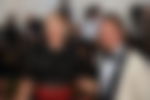 But December 2020 brought in an auspicious moment for Sharapova. She got engaged to her long-term boyfriend and British businessman Alexander Gilkes.
All in all, retirement is treating the former tennis star very well, and we can be sure she will continue to make ripples in the world of business just she had done in tennis.
ADVERTISEMENT
Article continues below this ad