Former World No.1 Maria Sharapova retired from tennis in February this year after an illustrious career that saw her win five Grand Slam titles.
Once retirement comes, it's often hard for the sportsperson to get out of the routine. Frequently, they find themselves back into the sport soon enough. However, what is the life of Sharapova after tennis?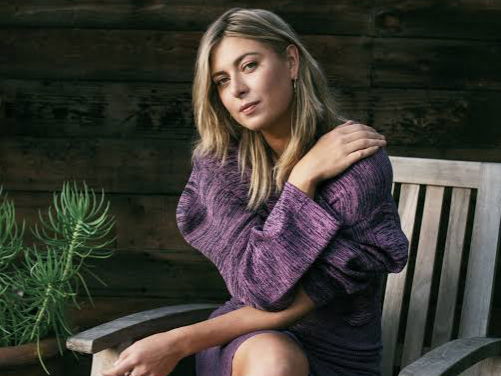 Along with a successful tennis player, Sharapova is also a lucrative businesswoman. She was smart enough to find the right balance between her tennis career and business interests. The Russian already as a deep business portfolio.
Sharapova has made investments in many projects which include the Ultimate Fighting Championship and sunscreen maker Supergoop. She also created a premium candy line Sugerpova.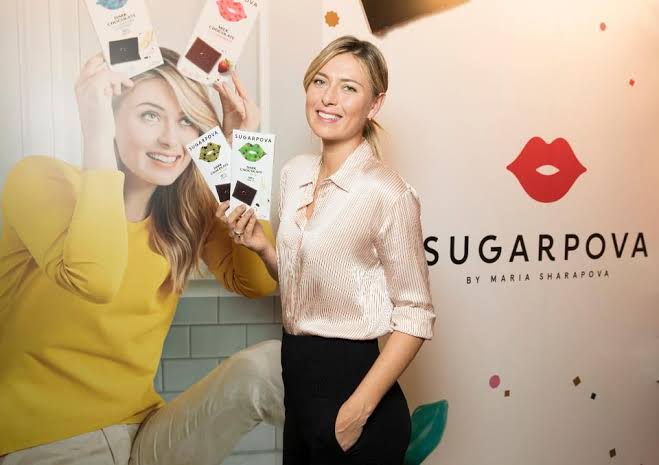 "I'm in the day-to-day of it" – Maria Sharapova
The 32-year-old revealed that she enjoys the role as a Sugarpova CEO. She's done a tremendous job of building up her non-court brand and she aims to take advantage of it and flourish her business. It is now clear that Sharapova will concentrate on her other passions, which are all "business-oriented".
"I've been running a candy company for six-seven years now. So I'm in the day-to-day of it. I'm in daily decisions," Sharapova said in a conversation with Canadian businessman Kevin O'Leary.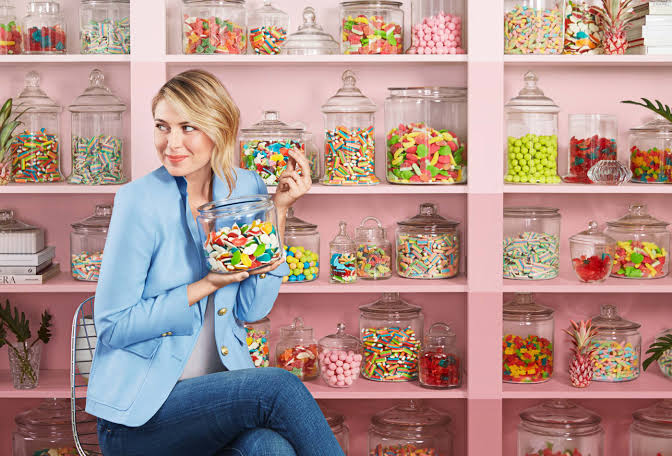 She also revealed that she is on conference calls for the last two weeks six to eight hours a day with teams, with manufacturers, retailers that are some of the ones that are going through the tough challenges right now.
"So I'm in it, I'm the CEO and running the entire business. So that takes the majority of my time. I love architecture actually so that's a passion of mine and I'm breaking ground on a really cool health and wellness project in a few months. So there are a few things that I'm certainly passionate about but there are very business-oriented," she concluded.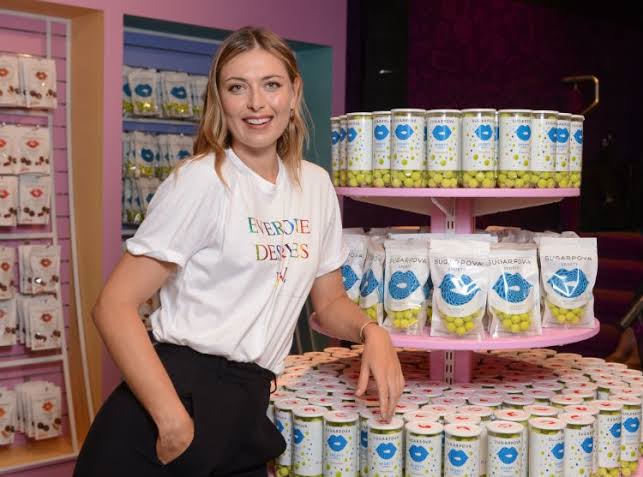 Sugarpova promises probably 70% of Sharapova's day. Maria has smartly used the court as a platform for her outstanding popularity and lucrative businesses. It will be interesting to see how she elevates her business with no tennis.
Varun Khanna
MBA tech grad.| Sports enthusiast| Writer by passion