Maria Sharapova Reveals What Made Her Take an Early Retirement From Tennis
Published 12/05/2020, 10:30 AM EST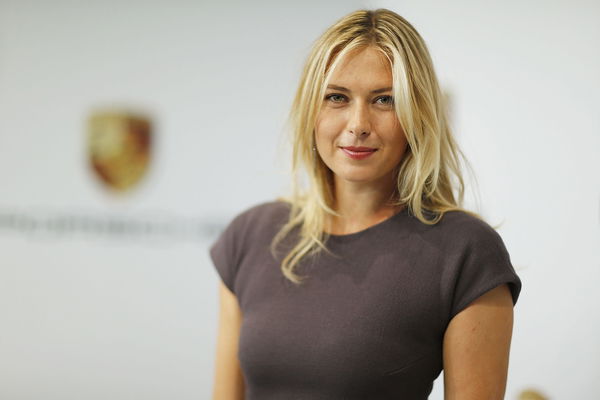 ---
---
Former World No. 1  Maria Sharapova was an asset to the game. Having won her first Grand Slam at the age of just 17 years, Maria etched her name in history. The tall Russian has been a constant force in tennis for well over 15 years. 
ADVERTISEMENT
Article continues below this ad
Recently, at the beginning of the year, Maria shocked the world by announcing her retirement from the game. It came as a huge surprise as she wasn't too old. Taking Serena Williams as an example, at 39 years of age, she's still competing at the highest level.
Maria Sharapova: Have to Pay Attention to the Body and Mind
ADVERTISEMENT
Article continues below this ad
Talking about what prompted her to make such a decision, she said, "You have to search within yourself and what you're feeling. Also what you're body is telling you and also what your're mind is telling you. You can have influences and people who are close to you can guide you to make the right decision. But ultimately you drive your career and you have to be comfortable with making those decisions."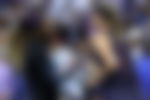 While the conversation continued, Sharapova felt that she didn't find that urge to compete anymore. She realized that she would show up for that particular event but mentally she wasn't really there. 
Elaborating further on it, she said, "When you have a call or a practice, you have to show up, all of you. I realized I was showing up for my body. I almost lost touch of competing and competition because I was always a short step from getting there but my body didn't allow me to get lose and enjoy it."
The multi-time Grand Slam winner felt that after all these years of devoting her life to tennis, she could utilize that time elsewhere. She also added, "I realized that there is a lot of value in that time and I could apply it in so many better meaningful ways. For so many years, that was the sport and I just believed in committing it to other things in my life."
ADVERTISEMENT
Article continues below this ad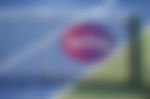 Coming back to Sharapova and her achievements, the Russian has won each of the Australian Open, Wimbledon, and the US Open once in her lifetime and she's won at Roland Garros twice. 
ADVERTISEMENT
Article continues below this ad