Maria Sharapova Volleys a Stunning $8.6 Million Ranch in the USA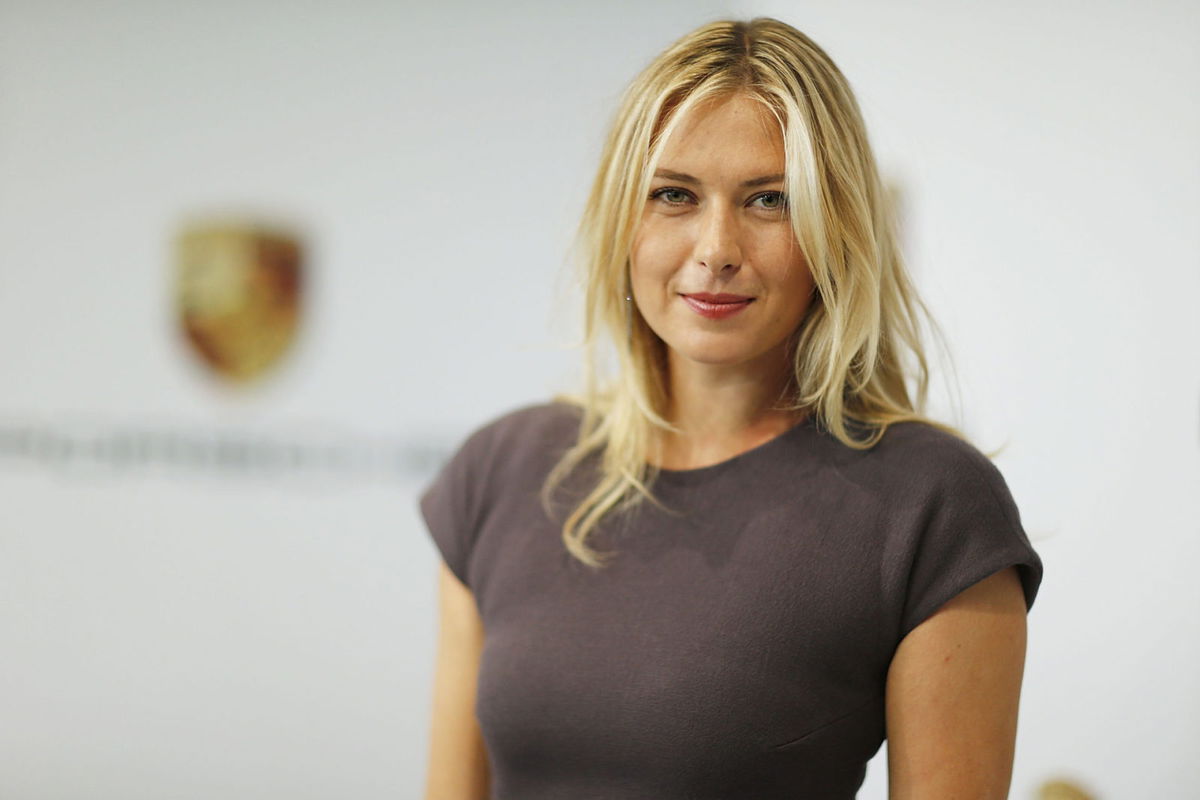 For quite a long while, Maria Sharapova has been living in her house in Los Angeles. It is an amazing three-story house with a swimming pool, entertainment area, and even a bowling alley! Even though Sharapova loves this place, she probably wants another place to go to. That is why she has purchased a property in Santa Barbara.
Read More – Inside Maria Sharapova's Captivating House Where She and Her Family is Quarantined
This is a ranch that spans across 5 acres and it is a great place to get in touch with nature. It has rolling gardens filled with lavender, roses, and jasmine. In addition to that, there are open lawns and even a bamboo forest.
Obviously, such a huge and amazing property comes at a price. According to reports, Maria Sharapova paid a whopping $8.6 million for this property! Clearly, everybody cannot afford such a lavish mansion.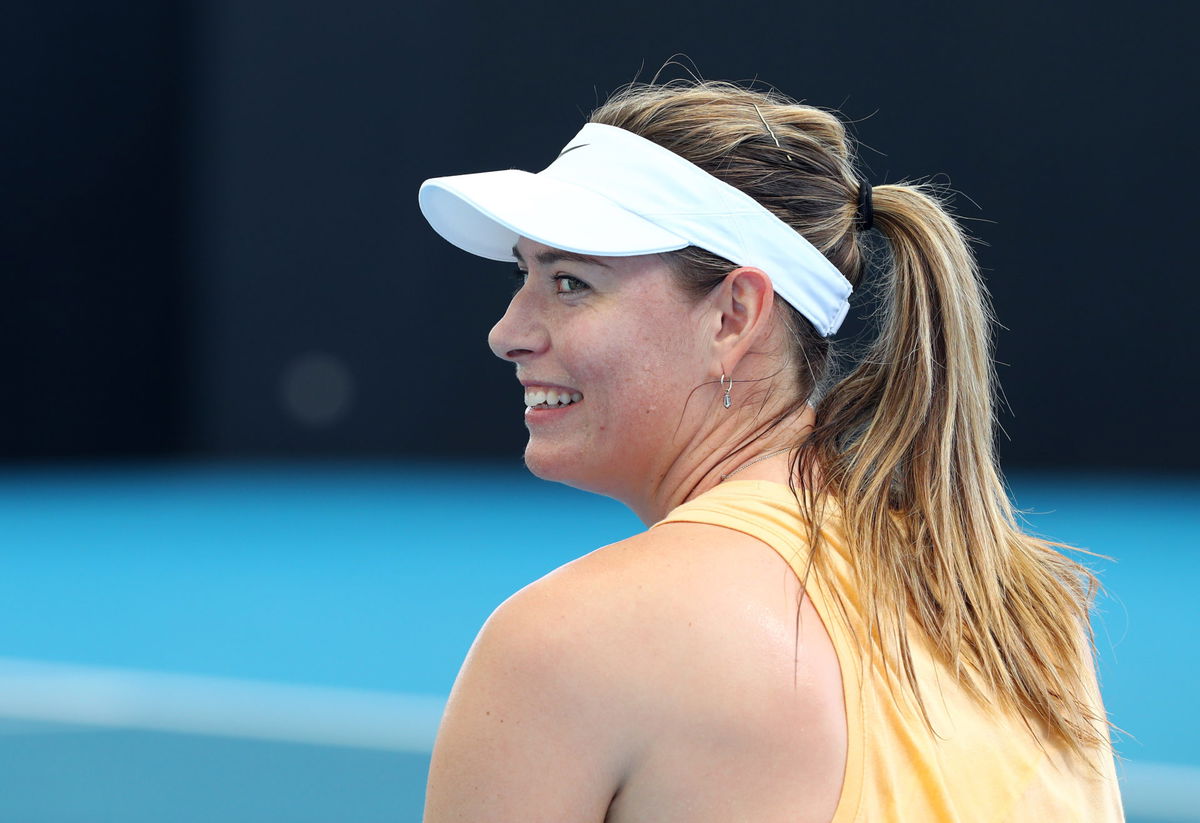 More About The Maria Sharapova Ranch
Nature is not the only thing amazing about the Russian's new ranch. There are 3 residential buildings that make the compound and they have all been designed extremely well.
The first one has been Balinese inspired, and it features some exposed wood ceilings. The second one has a dutch style front door and a back door that opens into the rolling lawns. The final has a horse barn with equestrian facilities.
The only drawback of living in such a place would be that it is prone to droughts. However, this problem has been solved for the Russian as there is a private well with 15,000 gallons of storage. Clearly, this ranch is an example of perfection and we will definitely see Maria spending a lot of time here in the future.
Read More – Rafael Nadal, Roger Federer, Novak Djokovic, and Serena Williams Join Forces for a Great Cause